Environmental Insurance Brokerage Firm
Specializing In Environmental Insurance Placements

Our Insurance Products & Programs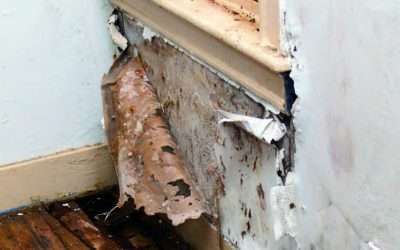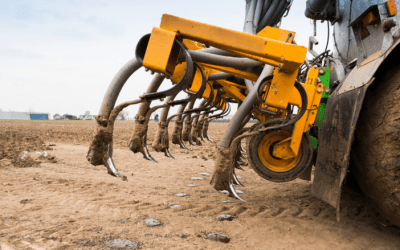 Let Us Help
Environmental insurance is complex. Let a specialist at ARMR.Network streamline your insurance buying process!

Knowledge
We match the insurance needs of the customer to the available environmental insurance products. We are experienced in dealing with the routine environmental insurance placements as well as developing solutions for the more complex transactions.

Honesty
Our exceptionally qualified staff can quickly and efficiently evaluate the environmental insurance for you and your business needs! Contractors, Farmers, Property Owners, Consultants, Environmental Service Firms, Etc.

Excellence
ARMR.Network is dedicated to fostering enduring relationships by providing innovative risk management and insurance products for our clients, while upholding the highest standards of service with integrity.
Who Needs Environmental Insurance?
Every Commercial Insurance Buyer: Hotels, Schools, Hospitals, Fire & Water Restoration Contractors, Farms, Public Entities, Manufacturers, Petro Chemical, Rail Roads, Property Owners, Tank Owners & Operators, Oil & Gas, and so much more!
Filling Coverage Gaps
Environmental insurance is needed to fill the insurance coverage gaps which are created by common exclusions for any loss in anyway related to the emission discharge release or escape of a wide range of irritants or contaminants including pollutants/mold/fungus/bacteria/asbestos/lead in virtually all forms of property and liability insurance. Pollution exclusions have never been limited to only hazardous waste, the effects of water losses in buildings are commonly excluded today through the fungus and bacteria exclusions.

R&R Insurance Services
43 agents acquired more knowledge in 2 hours than they could have imagined. Your knowledge and experience will help us to grow. The knowledge we have gained concerning environmental issues today will greatly help our customers from suffering financial ruin, as well as protect us from potentially devastating E&O Claims. We thank you for your offers of assistance with whatever questions or problems may arise, and for helping us to find solutions. We look forward to working with ARMR in the future.

Paul Davis Restoration & Remodeling of Tucson
I highly recommend Dave Dybdahl [ARMR] for your GL, pollution and umbrella insurance policies. In addition to being price competitive. Dave and his associates have always been immediately available to answer questions, I have found them to be very knowledgeable about our industry and its insurance requirements. I have purchased my insurance through ARMR for 8 years having changed local insurance agents more than once in that time period.
Subscribe To Our Newsletter
Gain industry insight from your environmental insurance resource. There is nowhere to learn about the coverage needs and policy differences in this ever changing market. We are your Broker! Learn about environmental insurance here!

SUBSCRIBE