Account Manager Position
The Account Manager is the team member most responsible for ensuring that each client receives exceptional service based on their individual needs and expectations and builds personalized relationships with clients and prospective clients. They coordinate tasks and projects between their producer and the ARMR customer service team. The Account Manager is also expected to have an understanding of the marketplace and the insurance industry as a whole. They will use this knowledge to properly market accounts, review coverage and policies, and advise the client on coverage. Your team will count on you to foster and retain relationships with clients through providing them with the upmost service and support.
Your day-to-day tasks will vary based on the needs of your team, but below are few examples of an Account Manager's general duties and responsibilities.
In regard to client service, an Account Manager:
Works with their Producer, service team, and other internal departments to plan, execute, and track customized service strategy for each client
Handles insurance quotes and proposals, providing summary of programs, options, and other specifics to help clients in making purchasing decisions
Builds personalized client relationships through multiple channels of communication such as phone, email, and in-person meetings
Analyzes risk, coverage, program structure and recommends options
Executes coverage and program changes
Leverages insurance knowledge and communication skills to explain coverage terms, program options, and other items to clients as needed
Works with internal departments to ensure cohesiveness and timeliness of service execution, and creates report of service plan execution through commitment report
Takes an enterprise-wide approach to client service by collaborating with other service teams to create a cohesive client service experience
Manages time effectively to prioritize workload, client service requests, and service parameters on business processes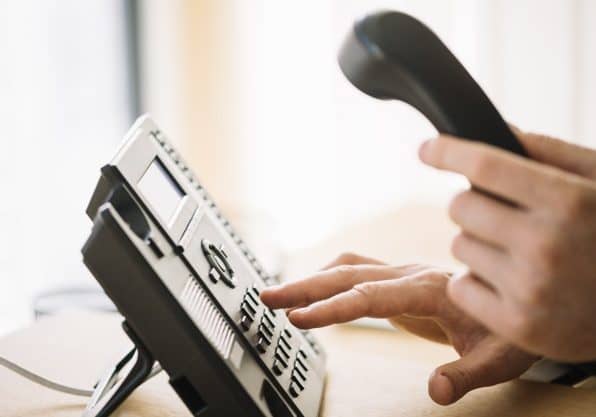 When it comes to market strategy and negotiation, an Account Manager:
Works with service team to effectively manage and oversee new business and renewal processes by following ARMR procedures and protocols
Assembles submissions for underwriters based on information gathered from clients related to their exposures, lines of coverage needed, etc.
Communicates with underwriters on submissions and negotiates premium, coverage, and other terms on behalf of clients
Evaluates coverage, terms, and conditions of quotes received from underwriters; compares quote options from multiple carriers and presents coverage comparisons as requested
Remains current on forms, coverage, insurance carriers, industry trends, and legislation
Maintains positive working relationships with insurance carriers, attends meetings and events as appropriate, and proactively learns about their products and underwriting approaches

When it comes to information and processing, an Account Manager:
Consistently follows ARMR procedures and protocols related to service
Accurately maintains complete client files including the clear documentation of account detail in agency
management systems including policy information, activities, attachments, and correspondence
Achieves desired levels of data completeness and process integrity by consistently meeting activity timelines, quality metrics, and goals

In relation to internal peer relationships, an Account Manager:
Participates in ongoing scheduled meetings with service team to discuss accounts, renewals, service needs, service platform, etc.
Guides and mentors others in the office
Communicates effectively with ARMR Customer Service Team and provides timely and complete information to allow them to efficiently manage their processes and workload
Develops successful and effective working relationships with Producers, service team members, managers, carriers, and members of other departments