Account Specialist Position
The Account Specialist is an integral position to the production and service team. In this role, you will provide support for your production team and perform hands-on work with each account to ensure your team's success. Your organization, tasks, and personal presentation have a direct impact on your team's performance. Your team will count on you for accuracy, efficiency, and composure.
Your day-to-day tasks will vary based on the needs of your team, but below are few examples of an Account Specialist's general duties and responsibilities.

In regard to client service, an Account Specialist:
Supports Account Managers, Producers, and other internal employees to ensure ARMR client expectations and standards are upheld
Processes changes, as needed, checking for consistency and documenting in ARMR's management system (Applied Epic)
Builds personalized client relationships through multiple channels of communication such as phone, email, and in-person meetings
Leverages insurance knowledge and communication skills to explain coverage terms, program options, and other items to clients as needed
Works with internal departments to ensure cohesiveness and timeliness of service execution
Manages time effectively to prioritize workload, client service requests, and service parameters on business processes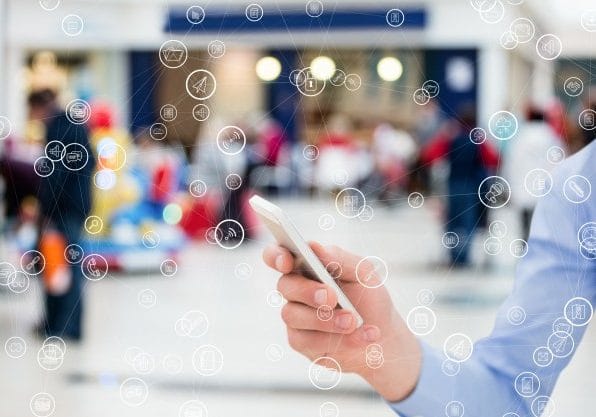 When it comes to information and processing, an Account Specialist:
Consistently achieves data integrity and meets activity timeliness, quality metrics, and goals
Maintains accurate and complete client data in agency management systems including policy detail, activities, attachments, and agent/broker detail
Follows processes and procedures in servicing workflow, maintaining appropriate and clear documentation of client and carrier conversations, taking appropriate action, and following up as requested
Utilizes internal resources for identified processes to ensure efficiency and consistency in execution
In relation to internal peer relationships, an Account Specialist:
Provides feedback and shares information at team meetings
Participates in ongoing scheduled meetings with service team to discuss accounts, renewals, service needs, service platform, etc.
Develops successful and effective working relationships with Producers, Account Managers, other ARMR customer service pool team members, managers, carriers, and members of other departments
Communicates effectively with Account Managers and provides timely and complete information to allow them to effectively manage service execution