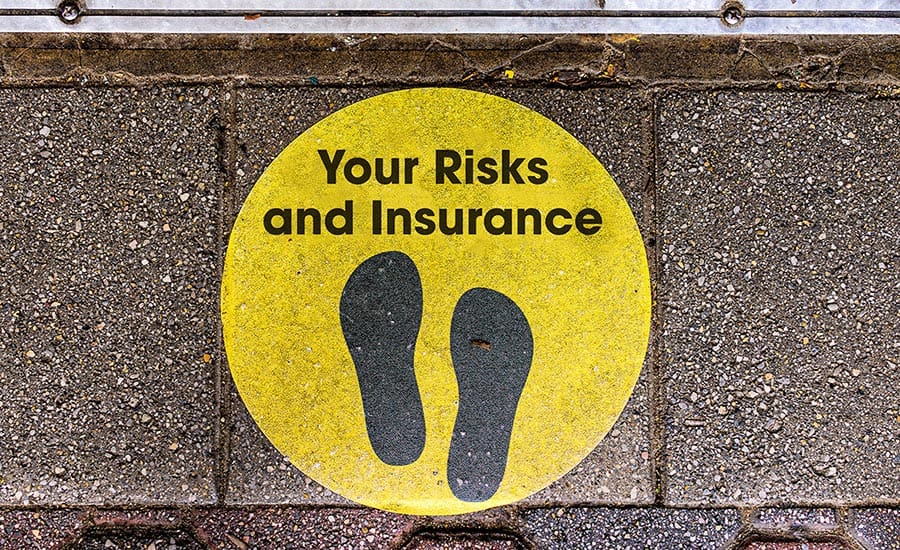 By David Dybdahl August 2021
COVID-19, of course, was the big risk and insurance story of the last 15 months. Restorers had opportunities to perform cleaning and disinfecting services as soon as they became essential workers, which happened quickly in March of 2020. The firms that embraced that new market early and were incumbents on building cleaning services contracts did well through the pandemic. Other firms suffered steep declines in revenue as a result of the pandemic.
Due to COVID-19, I ended up working harder than I have for many years to develop risk management solutions for the new cause of loss in our customer base of restoration firms. New risk management tools had to be created to facilitate the cleaning and disinfecting work performed by our clients. On March 10, 2020, there was no easily understood, legally defensible, cleaning and disinfecting protocol for any virus, let alone a new virus that was causing thousands of deaths and the travel ban. There was also no purpose-designed liability insurance available for the firms performing virus disinfecting work. For over 100 years there had been no need for such an insurance product.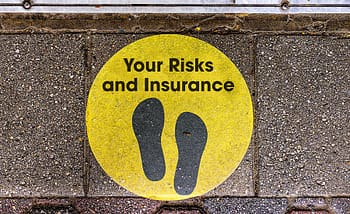 CONTACT ARMR
David J. Dybdahl, CPCU,ARM, MBA is the president of ARMR.Network, LLC a specialty insurance brokerage firm that works through independent insurance agents to provide business insurance packages to cleaning and restoration contractors coast to coast. He is a frequent contributor to R&R. He can be reached 877 735 0800 or visit their website at