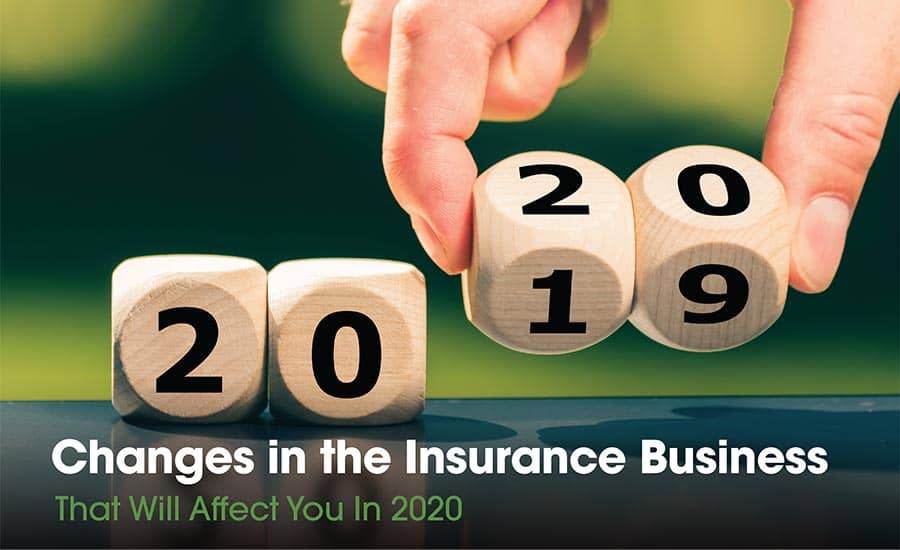 The fortunes of every restoration firm are inextricably linked to the fortunes of insurance companies.
Restorers are affected by insurance companies in both how they are paid for the work they do and how much the restorer pays for business liability insurance.
For 2020 expect:
Enhanced insurance requirements designed to prevent restoration firms from being uninsured for their indemnity obligations.
There will be much more specific requirements for Additional Insured coverage coming from the direct repair networks.
A crack down from the direct repair networks on compliance with their insurance specifications.
More red-light situations with direct repair networks will develop as the compliance crack downs reveal coverage flaws in the insurance policies historically sold to restorers.
Significant rate increases on business automobile policies.
Significant rate increases on roofing and build back revenues.
Nonrenewal of existing General Liability policies as the incumbent insurance companies realizes that it must be the insurance company for another insurance company under the indemnity obligations of master services agreement in direct repair networks.
Insurance companies abandoning the restoration contracting class of business in the face of rapidly deteriorating loss results.