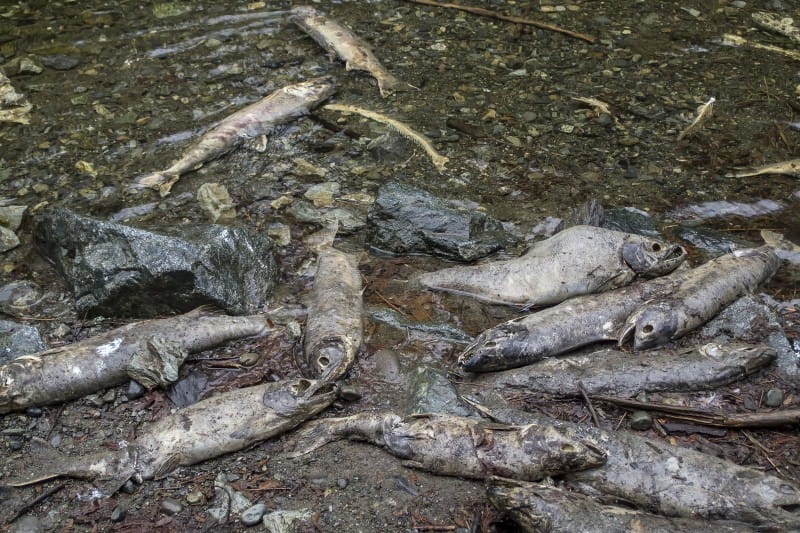 By David Dybdahl
Switching insurance providers could erase 30 years of IBNR (incurred but not reported) losses that would have been covered by the insurance company exiting the marketplace and not picked up by the new insurers. The original insurer who covered the claim when it was first reported may deny later coverage if you switch insurers because of a perpetual renewal provision within the EIL policy. The new insurer would deny coverage because the original claim was first reported to the previous insurance company and could not be "first" reported to them and therefore would not trigger coverage.
———————————————
A large contributor to this phenomenon is a major underwriter of environmental insurance abandoning the site pollution insurance market, putting countless policies and hundreds of millions of premium dollars up for grabs.
With more insurance companies scrabbling for EIL premium dollars, brokers have a wide choice of homes for their accounts. From the early days where there were only a handful of insurers, there are now over 40 insurance companies providing environmental coverage. Greater competition leads to lower premiums. I have heard multiple underwriters complaining recently about greater than 30 percent price reductions compared to the expiring premiums of the company that is abandoning the site pollution coverage line due to a crippling loss ratio.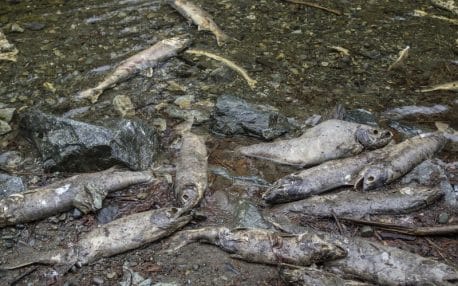 There is a game of reverse musical chairs going on in the environmental insurance marketplace today. There are now more places for a piece of environmental impairment liability (EIL) business to land than the number of pieces that need a home.