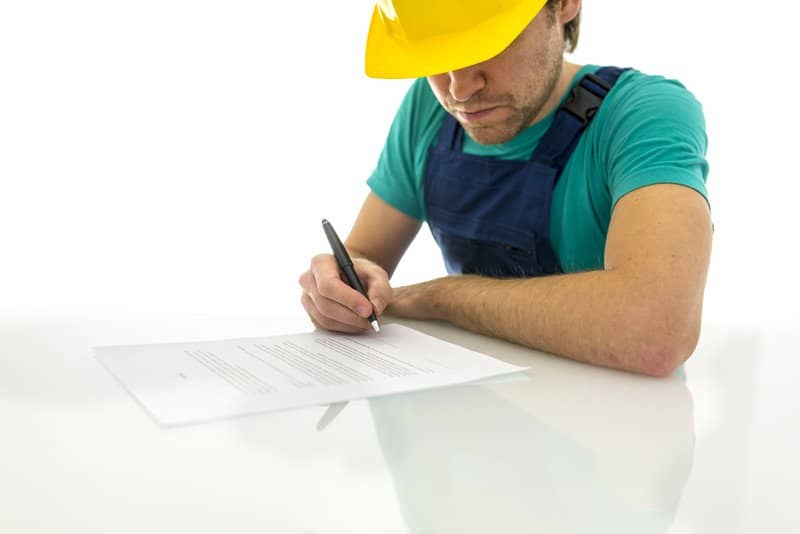 By: David Dybdahl
Confusion over the mythical automatic completed operations coverage provided under occurrence-based CEL policies has led to an overwhelming number of contract insurance specifications requiring occurrence-based CEL policies. Claims-made policies actually have a few clear advantages including easily fixing coverage defects for indoor environmental risks and making it abundantly clear which policy should apply to the loss.
——————————————————————–
Environmental insurance policies written on a claims-made and reported coverage basis get a bad rap for the wrong reasons. I actually prefer working with claims-made environmental insurance policies to occurrence-based policies for several reasons.
Here are three important reasons:
When there is a claim involving pollution damages that have taken place over multiple policy periods, with a claims-made coverage trigger, it should be clear which policy will apply to the loss. Under a claims-made coverage trigger, the policy in force when a claim is first known to the insured and is reported to the insurance company is the policy that will apply to the loss.In contrast, if there is a series of occurrence-based policies insuring the risk over time, figuring out which policy might apply to a long-term pollution/contamination loss can be difficult or impossible to do. Under an occurrence-based policy, the timing of the actual damages during specific policy periods is as important to establish as the date of loss. If different insurance companies have issued occurrence policies over time, in the event of a long-term pollution/contamination event spanning multiple policy period years, the odds that all of the opposing claims adjusters will take an "it's not my job" coverage position in perfectly good faith are very high.When no one can tell for sure when a pollution event started and how long it has gone on, knowing which policy should apply to a loss is a big advantage for all of the stakeholders under claims-made insurance policies.
With a claims-made insurance policy form, it is possible to immediately correct for defective insurance coverage purchased in prior years through the purchase of a new claims-made policy with the original retroactive date of the defective policy.With fungus/mold/bacteria and Category 3 water loss exposures all needing specially modified environmental insurance, fundamental coverage flaws for indoor environmental risks are prevalent in many of the environmental insurance policies sold today. For example, based on a sample of over 1,000 contractors environmental liability (CEL) insurance policies reviewed by the risk management consulting staff in my company, 60 percent of the CEL policies sold in 2013 contained fundamental and unnecessary coverage defects for environmental losses inside of buildings. All of the reviewed insurance policies had been sold to contractors that primarily worked inside buildings.Read More Here