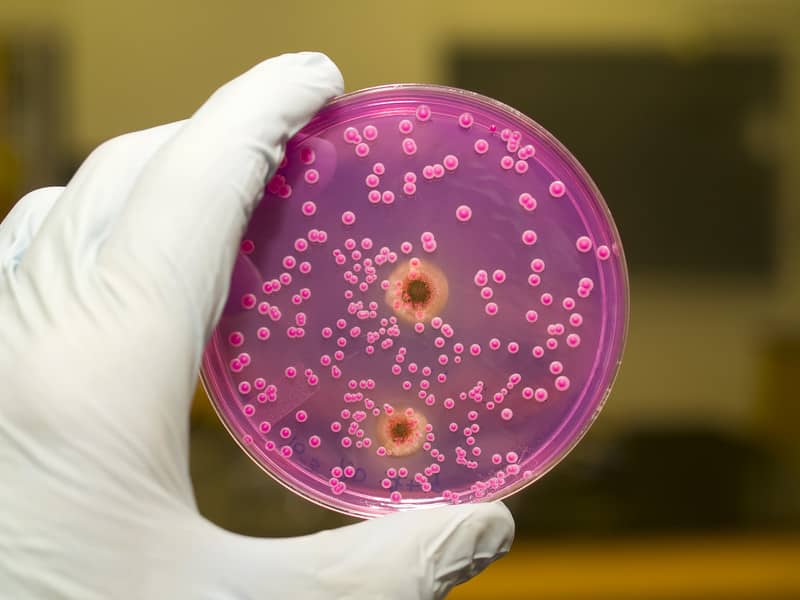 By David Dybdahl
The continuously expanding scope of exclusions related to various contaminants can convert tradition contractual liability risk transfer strategies into a house of cards. Fixing the problem is as simple as correcting for the environmental exclusions in property and liability policies through enlightened insurance specifications and procurements made by informed insurance vendors.
—————————————————————–
The introduction of exclusions for losses related to fungus/mold/bacteria/Category 3 water in virtually all forms of commercial property and liability insurance has changed the game for contractual liability risk transfer in construction operations. Based on loss frequency, these exclusions have increased the need for contractors environmental liability (CEL) insurance at least 1,000-fold since the origins of the CEL product line in 1986.
Despite the plethora of CEL insurance products available, the majority of contractors that need CEL do not have this important coverage in place today. To further exacerbate the insurance coverage gap created by expanding exclusions for contaminants, the environmental liability policies being sold today have unacceptably high fundamental coverage defect rates for indoor environmental loss exposures. This is because very few environmental insurance policies were designed to be used for indoor environmental risks.
Iustration of Need for Environmental Insurance
The need for insurance for indoor environmental risks can be demonstrated utilizing the example of an actual sequence of events arising from the construction of a hospital lobby. The loss involves wrongful death claims resulting from the exposure to bacteria living in a decorative water feature in a hospital lobby. This situation illustrates why traditional contractual liability risk management practices using insurance transfer in construction projects will turn into a house of cards unless the effects of pollution/contamination exclusions in insurance policies are addressed.
A commercial interior design firm was contracted by the owner of a hospital to design and build an attractive space for the hospital lobby. The design/build work performed under this contract included furnishing the seating area, installing the wall and floor coverings, and installing the decorative water feature—a small waterfall.
A general contractor (GC) with 20 years of experience was hired by the interior design firm to build out the plan. The GC then hired a plumber subcontractor to install the water feature.
Industry standard procurement contracts between the hospital and the interior design firm were completed, whereby the design firm agreed to indemnify and hold harmless the hospital owner for potential liabilities arising from the lobby project. The indemnity obligation of the design firm was backed by general liability insurance, which was specified to include contractual liability coverage making the hospital owner an additional insured on a primary and noncontributory basis and to waive all rights of subrogation against the owner.