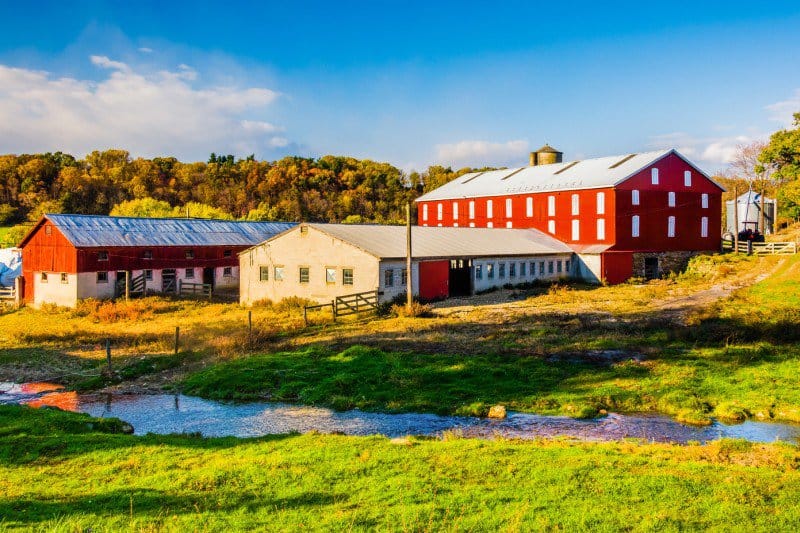 There were more changes in environmental risks and in the environmental insurance market in 2016 than there have been in any year since 1997. This is an exciting time to be in the environmental insurance business. Many of the things set in motion in 2016 will be affecting the risk management business 30 years from now. I wish I was 30 years old again so that I could see these 2016 changes ultimately settling in. This reminds me of 1982 all over again. Environmental risks are expanding to Main Street businesses
The US public is much more aware of the human impact on the environment than it has ever been. In North Dakota, 10,000 people camping in the winter to protest a new oil pipeline is a testament to that relative new awareness and concern. This environmental awareness also translates into less tolerance for pollution and polluters. Less tolerance translates into more claims for environmental damages in the courts.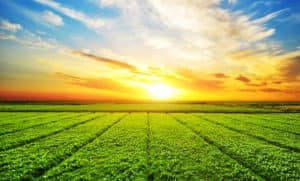 What To Expect in 2017
The public demand for a clean environment will continue to expand, even in the face of a Donald Trump administration. A lack of government enforcement of environmental protection laws would be expected to lead to more private lawsuits.
The environmental insurance product line in the United States will continue to expand at a 10 percent organic growth rate. Most of the growth will come from small accounts where the market is less than 3 percent penetrated.
By; David Dybdahl