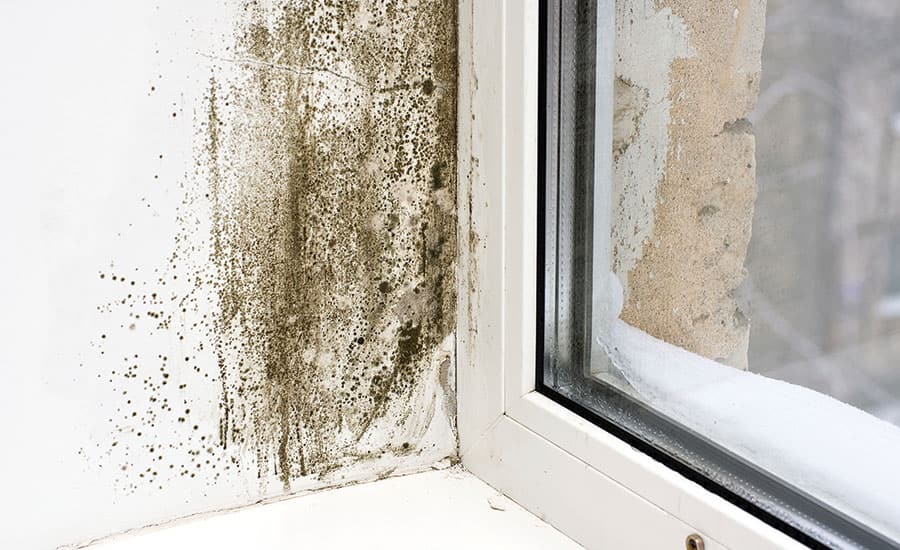 If you're like most independent agents, very little.
And whether or not you're planning on ever selling an environmental policy, that could be a big problem for your commercial clients.
"People aren't thinking about the pollution exclusion on a property policy," says David Dybdahl, president of ARMR.net. "It's a very common exclusion. In general liability policies, the longest exclusion in the policy is the pollution exclusion. It takes up a whole page. The auto exclusion takes three paragraphs."
For most agents and insurance buyers, "pollution exclusion" calls to mind "hazardous waste disposal facility"—and if they aren't involved with one of those, "they can't see any reason why environmental insurance would even be relevant to them," Dybdahl says. But pollution exclusions extend beyond that scope. "The easiest way to think of a pollution exclusion is it can apply to a contaminant—that's the operative word," Dybdahl says. "If you have something that could contaminate something, a pollution exclusion could come into play."
Case in point? In Landshire Fast Foods of Milwaukee v. Employers Mutual Casualty Company, when the food company recalled a batch of listeria bacteria-contaminated sandwiches and filed a product recall claim, the insurer denied coverage based on the policy's pollution exclusion—and two judges agreed, making bacteria an excluded ISO "pollutant" in the state of Wisconsin. In another Wisconsin case, an outbreak of bacteria-caused legionnaire's disease was traced back to a water fountain in a hospital lobby. None of the parties associated with the fountain had coverage due to a fungus and bacteria exclusion in their general liability policies.