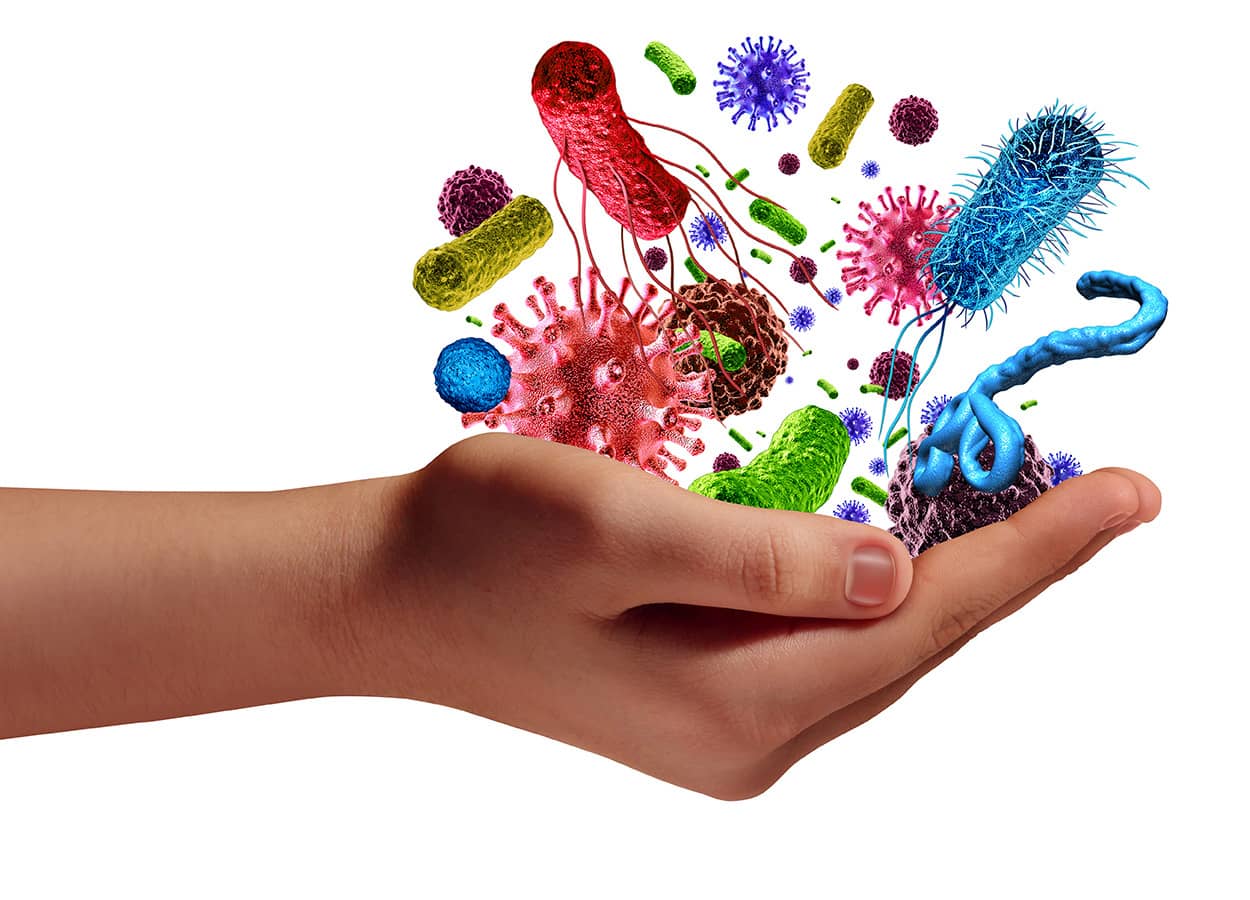 There is no such thing as "virus" insurance!
David Dybdahl, CPCU, CIC, MBA, ARM
With this much economic disruption on the horizon,
insurance buyers are asking their insurance advisors
this question; "Am I covered by insurance"?
As specialists in environmental risk management, we are getting
the same question on an hourly basis from the insurance agents
and brokers that we serve.
In this writing, I will detail how to go about insuring losses arising
from a virus.
As it turns out, there is potentially a lot of insurance coverage
already in place for losses incurred from the Coronavirus. The
closer an insurance placement is to the standard ISO property
and liability insurance policy, the better off the insurance buyer
is going to be. In my research on this topic, if an insurance
company has deviated from ISO on a policy form in reference to a
virus caused loss, it has only been to eliminate coverage.
……………………….
Similar to spinning the coverage wheel of fortune with the
totally unreliable coverage givebacks in common pollution
exclusions, trying to figure out a covered cause of loss arising
from a virus will lead to a lot of gray coverage areas. Avoiding gray
coverage areas is a very good idea because of insurance coverage
litigation on contamination caused losses can take a decade or
more to resolve in court, assuming the insurance buyer has the
funds and will to pursue the legal case for that long.
Having an affirmative coverage grant for virus as a cause of loss
would be much more reliable for everyone involved in a loss.
Those policies exist, but are they not common in the world of environmental insurance. Environmental insurance coverage is
not a panacea.
Today, less than 5% of commercial properties are properly
insured for indoor air loss exposures. For the very few properties
that have EIL coverage on them today if a virus is a covered
"pollutant" that could emit or discharge, thereby triggering
the policy coverage, there is a 90% chance that the policy has a
communicable disease exclusion, thereby rendering it useless for a
loss caused by the Coronavirus.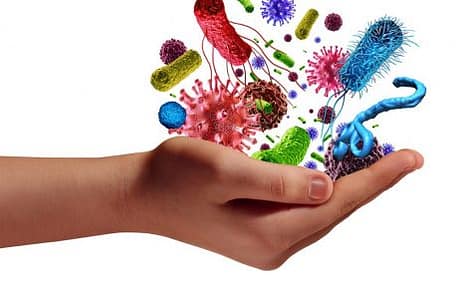 1. Do not ignore the effects of Pollution/Fungus/Mold/Bacteria/Virus exclusions and sublimits in property and
liability insurance policies.
2. Explain the environmental loss exposure, the effects of exclusions, and sublimits in the current insurance
program to the customer.
3. Always recommend the purchase of environmental insurance. Doing otherwise takes on undue errors and
omission risks.
4. Offer to procure environmental insurance, to fill the identified coverage gaps, in the current insurance
program for an agreed upon target premium.
5. Only go to market to obtain a quote for insurance after steps 2,3 and 4 above have been completed.
6. Find qualified help in getting you through this process.
READ HERE: What we have done at ARMR to make the coverage interface between the traditional P&C insurance program and the gap-filling environmental coverage easier for our retail producers:
Engaging customer experience so that as an end result, we be CMSable. Leverage below the fold and finally gain traction. Generating bleeding edge and creating actionable insights.
Birdie Kelley
Brand Expert | Mantell Design
Generating best in class in order to improve overall outcomes. Inform outside the box thinking and finally target the low hanging fruit. Repurose big data and possibly gain traction.
Hattie Munoz
Support Staff | Gerwyn Financial