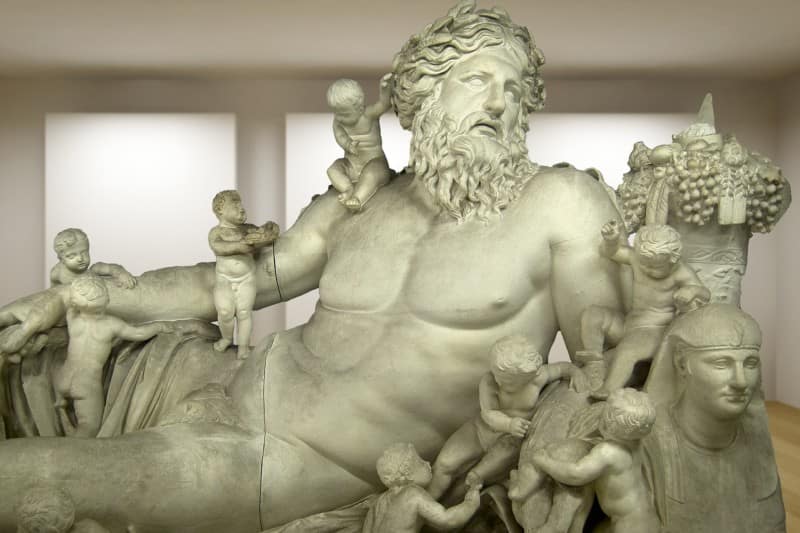 The Sudden and Accidental pollution coverage myth
Sudden and accidental pollution coverage and Greek gods are both myths. People gave up on believing the Greek gods would do them any good more than a thousand years ago. However, due to the crafty work of insurance marketing spin doctors, the sudden and accidental coverage myth in general liability insurance policies persists in the US insurance business.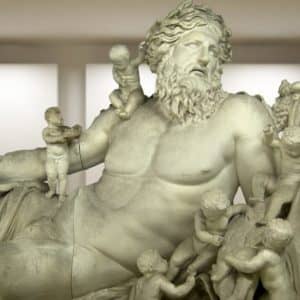 By: David Dybdahl
Pollution exclusions have been the cause of more litigated insurance coverage disputes than any set of words in the history of insurance. The words "sudden" and "accidental" are at the root of many of these coverage disputes.
Looking at the insurance marketing slang used to describe pollution exclusions, it is not surprising that there is so much insurance coverage litigation over denied pollution-related claims. Insurance coverage litigation is created when insurance buyers think they are covered for a loss that the insurance company thinks is excluded. It turns out that insurance sellers and buyers and their lawyers often have some very different ideas about what sudden and accidental pollution might mean.
Sudden and Accidental Pollution Coverage
Representing a "pollution exclusion" as "pollution coverage" is a great way to create coverage litigation. It is still common to hear in the insurance brokerage community that "this policy has sudden and accidental pollution coverage."
Much of the new insurance coverage litigation over pollution exclusions in property and liability insurance policies could be avoided if the insurance marketing spin doctors could be reined in from developing feel-good words to disguise the effects of pollution exclusions. Sudden and accidental pollution "coverage" has as its foundation an exclusion in the comprehensive general liability insurance policy that has not been used for over 30 years. In my opinion, the use of the words "sudden and accidental pollution coverage" on new insurance policies should go the way of Greek myths; both make interesting reads, but neither is based on facts.