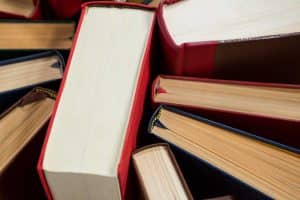 By: David Dybdahl
Environmental Insurance
Pollution exclusions in general liability, automobile liability, and property insurance policies create a coverage void for many industrial and commercial insureds. To fill this gap in insurance coverage, a number of specialized environmental insurance policies have been developed to address a wide range of loss exposures. In practice many of the separate coverage's that will be discussed in this chapter are combined either by the underwriter or intermediaries to build a more complete environmental insurance program to address the needs of a particular insured.
Environmental impairment liability insurance has existed as a separate insurance coverage since1977 in the United States. The market for environmental insurance remained relatively restricted until the late 1980s. Since that time, the marketplace for these coverage's has expanded rapidly. Current annual premium volume for environmental insurance exceeds one billion dollars. The vast majority of these premiums are written in North America. However demand is building for environmental insurance in other parts of the world, as the uses of the coverage become better understood.
In this chapter, the term "environmental insurance" is used in a general sense to denote both first-party (property) and third-party (liability) insurance policies, whose primary purpose is to manage pollution-related loss exposures. Within in this context, environmental impairment liability insurance (also called pollution liability insurance) is just one type of environmental insurance.
It is not possible in the space of this chapter to review all of the different environmental insurance policies offered by insurers today. The common denominator for the inclusion of a coverage form in this discussion of environmental insurance is the existence of a specific environmental coverage grant in the insuring agreements. The broad intent of the most popular environmental insurance forms will be presented along with an analysis of the more common exclusions contained within the various policy forms.
The legal basis for environmental liability, as it has evolved under American law, will also be examined.