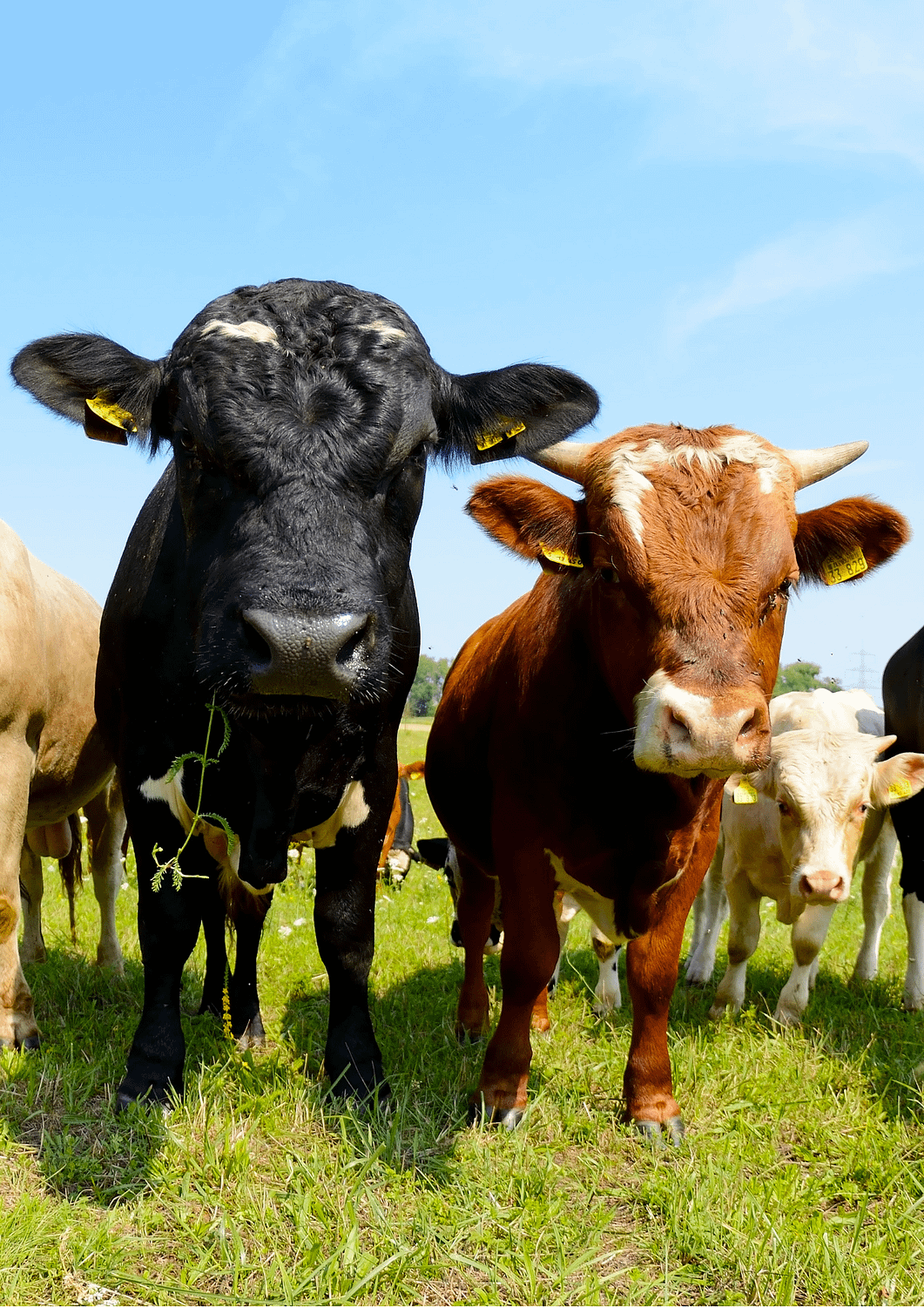 Users Guide To Farm Environmental Loss Exposures &
Pollution Insurance
Environmental impairment loss exposures are inherent in the operation of a farm; these loss exposures cannot be avoided in the business of farming. The Farm package insurance programs commonly sold to farmers do NOT provide any effective coverage for claims arising from gradual contamination of soil and water or from odors.
Recent court rulings have shown that farmers face pollution-related loss exposures – most notably from drinking water supply contamination and odors. Across the country, lawsuits are increasing along with the increasing size of farming operations. The alleged damages being sought by the plaintiffs in some of these lawsuits are in amounts never seen in the agricultural economy.
The vast majority of farms have no insurance at all for the environmental damage claims that may be made against them. Specialized environmental impairment insurance for farms is available through thousands of insurance agents and brokers across the United States.
"Environmental Insurance Policies Are Not All Created Equal."