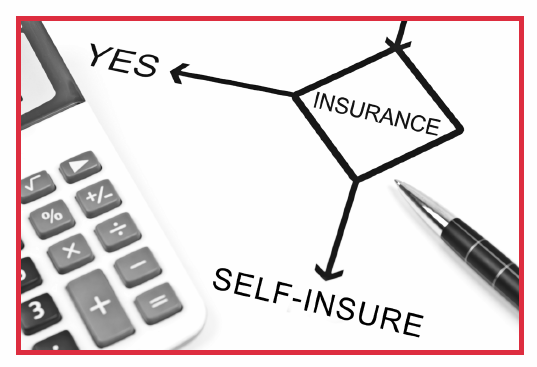 By: Brad Maurer October 2017
Businesses purchase insurance so that they can afford to compensate others for the harm they accidentally cause while in the pursuit of their enterprise. Insuring against injury is good business and is also good corporate citizenship. Commercial enterprises have a social responsibility to fund the correction of their mishaps. They certainly have legal responsibility to do so, but in today's social media environment, goodwill and reputation are threatened almost instantaneously by publicized acts of social irresponsibility. It's good business to do right. It's also good business to be able to afford to do right.
Business relationships predominantly dictate what liability is insured and for how much – so much so that businesses focus on the insurance they are required to have and lose sight of the remaining exposures they may not have insured. If a customer didn't ask for a certificate of insurance for it, it is often uninsured. Unless a business is a waste facility or environmental services firm, their customers rarely ask for evidence of pollution insurance. That doesn't mean that a company doesn't have the exposure. We know the obvious examples (e.g. the refinery oil spill, the chemical manufacturer air release and the waste treatment facility sewerage release, etc.), but decades of cases argued over "what is a pollutant" have documented hundreds of scenarios of uninsured pollution losses for more innocuous events. Although some courts rule that the pollution exclusion applies only to "traditional pollutants" to which environmental laws apply, many allow a broader interpretation of what is a "pollutant".
…These are just a few examples of hundreds of cases where the "pollutant" arose from everyday accidents that we do not normally associate with traditional pollution releases. While we can debate ad-nauseum whether the absolute pollution exclusion is abused, we must note that there is a likelihood that insurers will apply it and businesses will spend time and money to litigate it.