Office Assistant
As the Office Assistant, you will play a role in many of the areas within the company. The general duties of this position revolve around supporting the day-to-day operations of our brokerage firm.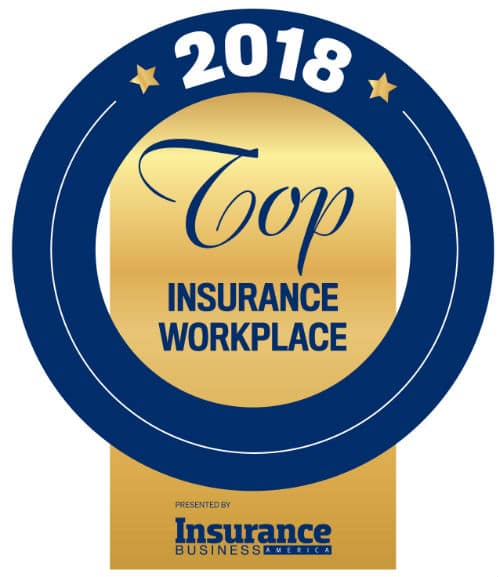 Examples of Duties Include:
Answering the main phone line and fielding calls from agents, clients, and other callers
Distributing mail, packages, and other deliveries
Monitoring the office-wide fax machine
Processing checks and payments from agencies and clients
Maintaining the agency management system (Applied Epic)
Assisting various office teams with projects as they arise
This is by no means an exhaustive list, but it provides a general overview and introduction to the position.
Our ideal candidate is looking for a part-time position as this is not a full-time one. We offer considerable flexibility when it comes to setting a schedule and expect around 20 to 30 hours a week, preferably spread across all days of the work week. For example, someone who can work Monday through Friday from 10:00AM to 2:00PM each day would be great.
As a candidate, you should be proficient with computers and standard software programs:
(Microsoft Office (Word, Outlook, Excel), Adobe Acrobat), have customer service experience, and have some work experience (1-2 years) in insurance (preferably commercial lines). Experience with an agency management system (especially Applied Epic) is highly valued, but not required.