for
Business Insurance for Iicrc members
First & Only Policy Offering PREMIUM DISCOUNTS for IICRC Members
#1 Provider of Environmental Insurance to Cleaning and Restoration Contractors!

877-735-0800- Marketing@armr.net
ARMR.Network, LLC is a licensed insurance broker in all 50 states. We have extensive experience in your industry and apply that to your insurance.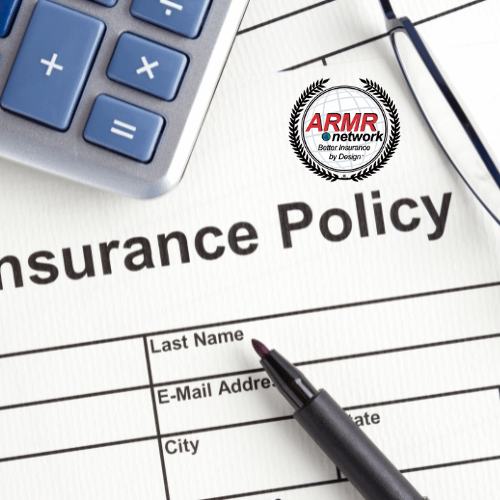 Policy features
• If 50% or more of your employees have earned IICRC Performance Assessments, you qualify for a 5% premium discount *
• If all employees have earned IICRC performance assessments, you qualify for a 10%premium discount!* for GL, CPL, PL, ONLY, a Minimum Premium of $2,500
* for GL, CPL, PL, ONLY, Minimum Premium $2,500
Coverage Features
• Exceptional response times
• Exceptional response times
• Only policy that lists the ICRA & IICRC Standards within the policy• Category 3 water coverage, in addition to mold
• Minimum Premium $2,500• A+ IV rated insurance carrier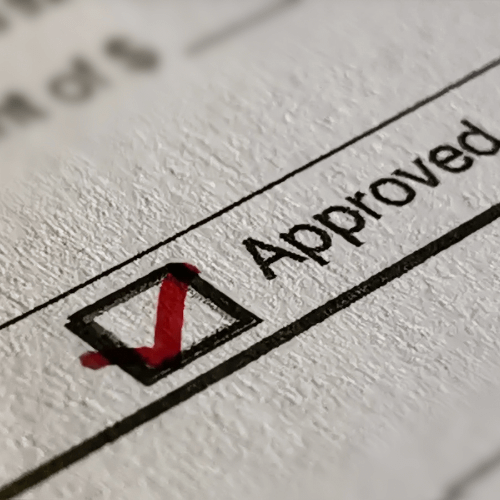 FREE TO IICRC MEMBERS
An ARMR specialist will review your insurance program and provide you with recommendations within 48 hours. This is a $200 value that comes with your IICRC membership at no cost or obligation.
IICRC Member Features
•Business insurance designed specifically for the services you provide
• Available through your local insurance agent
• Unsurpassed customer service
• Specific coverage for your work under IICRC or ICRA standards
Let Us Help
Five Minutes on the phone or a quick email to a true specialist in insuring inspection, cleaning, and restoration firms can potentially save you thousands of dollars in insurance premiums, and/or we may correct insurance coverage flaws that can leave you fundamentally uninsured for what you do for a living every day.
Get A QUOTE
1. Complete the simple insurance application located at: www.ARMR.net/applications

2. Send the application you have already completed to: Marketing@armr.net
3. Call and we will walk you through the applications 877- 735-0800