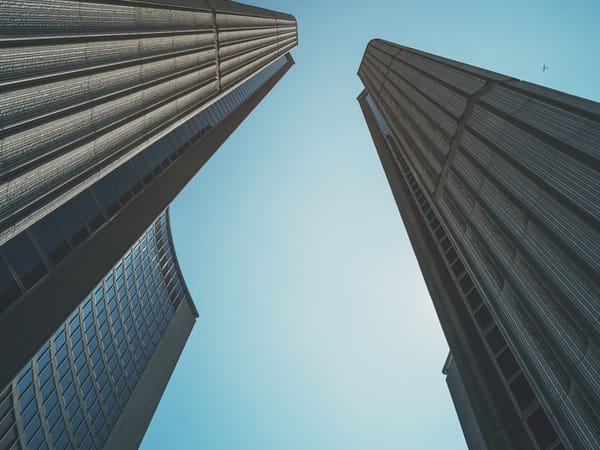 By: David Dybdahl Decemeber1st, 2015
Through a convergence of risk factors, more commercial borrowers are exposed to uninsured environmental loss exposures than at any time in history. The emerging environmental risks discussed below are affecting main street business, public entities and farms for the first time.
Bankers as a result of the Environmental Risk Mega Trends detailed below are unsecured with insurance in their credit positions on many more small business borrowers than they have been in the past. The good news is the genuine environmental insurance products needed to address these emerging mega trend risks are readily available in the insurance market place at affordable prices; and have been for many years.
The most significant constraint preventing the wide spread use of environmental insurance is in the insurance distribution system. Insurance agents and brokers receive no training on environmental risks and insurance topics. Therefore, the vast majority of insurance agents and brokers are not educationally equipped to competently advise their customers on these relatively complex insurance topics. The result is lenders and their borrowers alike have a lot of uninsured environmental risks that almost all parties are completely are unaware of.
The Society of Environmental Insurance Professionals (SEIP) is a 501, C,3. not for profit organization dedicated to expanding the knowledge and utilization of environmental insurance. Interested parties are encouraged to visit the SEIP website and join to the organization. www.seipro.org
To manage environmental risks in a loan portfolio all a lender needs to do is;
Identify the loss exposures of their borrowers; (There are a lot more uninsured environmental loss exposures in loan portfolios today than there have been in the past 40 years.)
Implement credit policies to avoid uninsured credit positions on loans.
This is easier said than done however.
Read More HERE
Expanding Environmental Risks In Credit PositionsI_test (3)