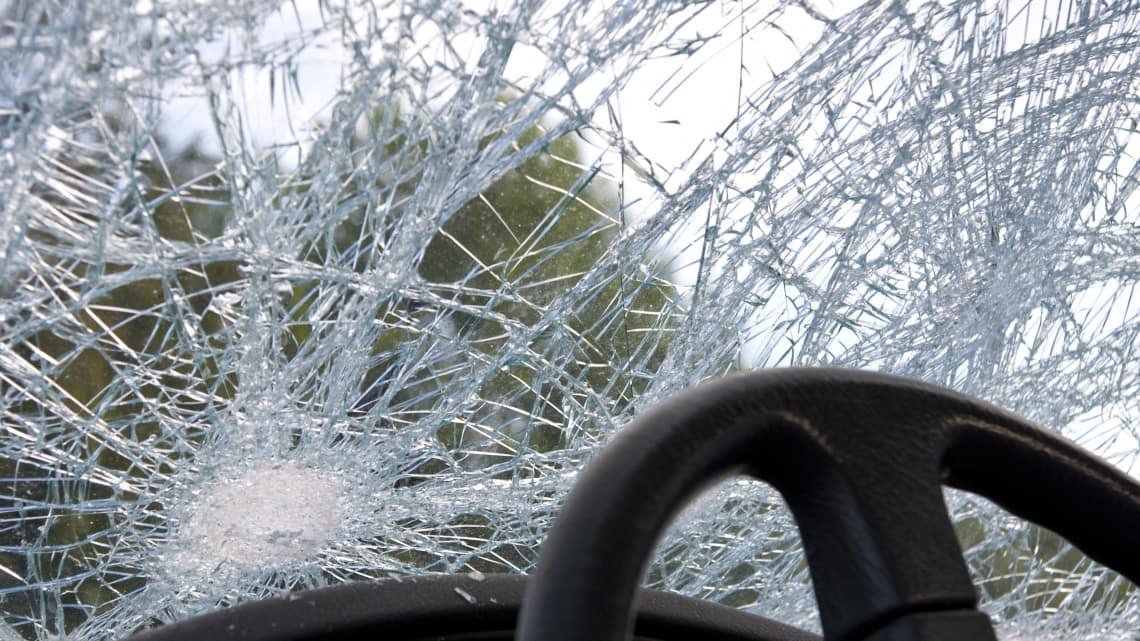 by Kari Dybdahl
What kind of coverage does a carpet cleaner need when an auto accident causes three months of lost business? In May 2015, this happened to me, and my unit caught fire. The Insurance company paid me for repairs to the unit, but it took three months to complete the repairs and return to full production.
I have loss of business coverage, but according to the insurance company, that only applies when I have walk-in business, and since I go to customers' homes, my insurance does not apply. If my warehouse was damaged, it would pay for the loss of business.
This does not make any sense to me. Why do I carry insurance?
I have had others ask me about this same thing in the past, and I hope my response is helpful.
Carpet cleaners and restoration contractors have very unique insurance needs. As the insurance industry works to create more universally targeted insurance policies, it is not uncommon for certain unique industries, such as carpet cleaners and restoration contractors, to not be taken into account. This can make it difficult for an insurance professional to find a solution for those types of risks.
Why you're not covered
It is very reasonable to think business income insurance would pay out if your equipment were to suffer damage. However, business income coverage is a premises coverage line intended for businesses whose operations would be compromised if they suffered a loss at their owned or operated location. There would have to be physical damage to the premises, scheduled on your premises (property) policy, by a covered cause of loss in order for the coverage to respond.
For example, if a hardware store were to burn down, the proprietor would not be able to conduct business and would, therefore, suffer a loss of business as well as property damage to the hardware store. The way business income coverage reads is that the insured must suffer a loss at their owned or operated location impairing the insured to conduct business.
Since business income coverage is location-specific, a loss of income away from your owned or operated location would not apply as a claims trigger on the business income policy. Keep in mind the business income policy is still important to your business, if your warehouse/office (premises) were to burn down and you were not able to conduct your operations.