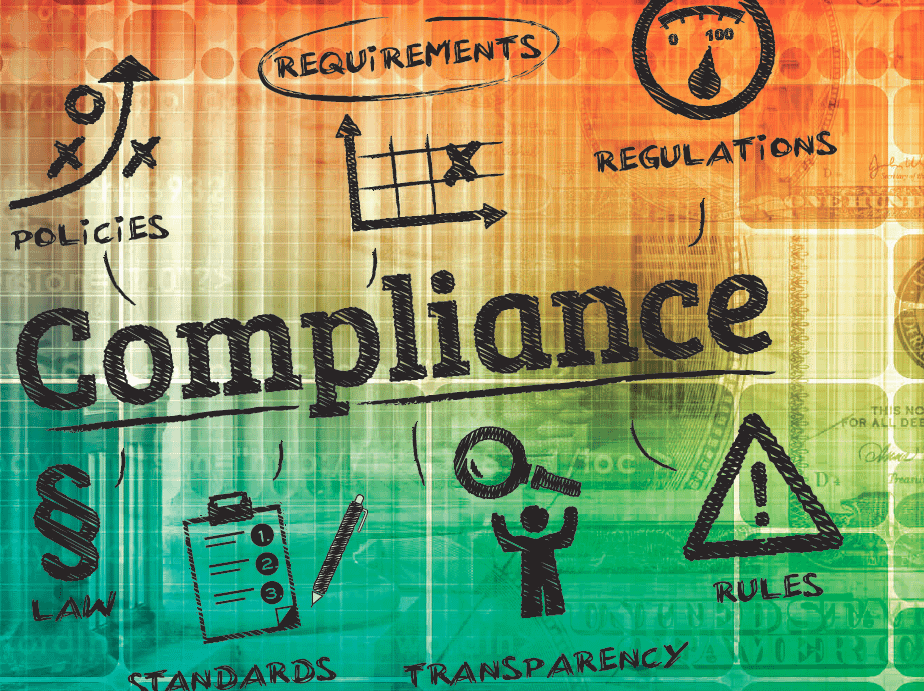 A WAKE UP CALL TO LENDERS INSURANCE REQUIREMENTS
David Dybdahl, February 4, 2011
All lenders have standard insurance requirements and compliance procedures. For all but the largest most profitable borrowers insurance is essential to ensure they remain financially viable and able to satisfy their obligation to lenders. Tangible collateral is subject to total losses due to a myriad of hazards and every enterprise has activities that may result in litigation that takes up management's time, incurs significant defense costs, may result in a large award to the plaintiff and may damage the enterprises reputation. Insurance is a cost effective way of protecting collateral and the balance sheet from fortuitous loss thus giving a lender greater confidence in loan repayment and in protection for the banks vicarious liability. Confidence in loan underwriting translates into lower frictional costs and greater flexibility in terms benefiting both parties.
The reality of lender insurance requirements and compliance.
Much has been written about insurance requirements and the challenge of verifying that insurance is in place and remains so during the term of the financial obligation. The reality is that many lenders have outdated requirements and ineffective compliance mechanisms. The compliance responsibility is often delegated to a credit department independent of the banks Risk Manager. Too often it is determined that the cost of viable compliance is greater than the benefit. The same standards may be used for every loan and the person responsible for ensuring compliance may not have any experience with insurance. As recent as last month a major bank used an insurance requirement document dated 1983. The terminology on the requirement has not been used in the insurance industry for more than 25 years. Insurance is not a commodity it is a highly complex contract that must conform to specific activities. Forms change every year and for every different category of insured.
Download the full article HERE
A wake up call to lenders article_July2017 (3)