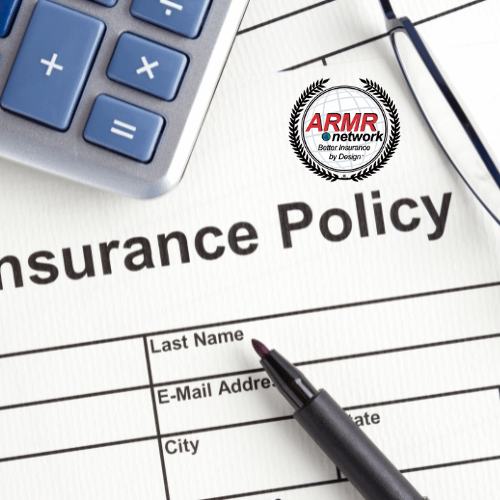 R E S T O R A T I O N C L A S S O F B U S I N E S S ?
By: David Dybdahl October 2022
Every other market that went after restoration as a target class in the
past 10 years has abandoned the market. Forcing through nonrenewals
unavoidably creates potential coverage gaps on environmental losses establishing the exact date of a covered loss. and therefore which
policy should cover it, is impossible to do.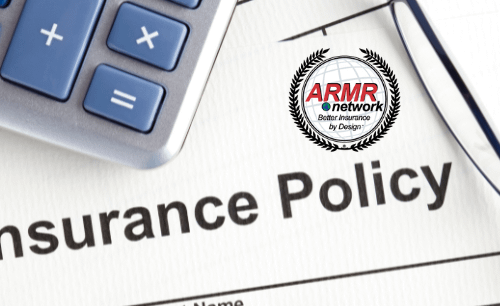 CONTACT ARMR
David J. Dybdahl, CPCU, ARM, MBA, is the president of ARMR. Network, LLC is a specialty insurance brokerage firm that works through independent insurance agents to provide business insurance packages to cleaning and restoration contractors coast to coast. He is a frequent contributor to R&R. He can be reached at 877 735 0800 or visit their website at