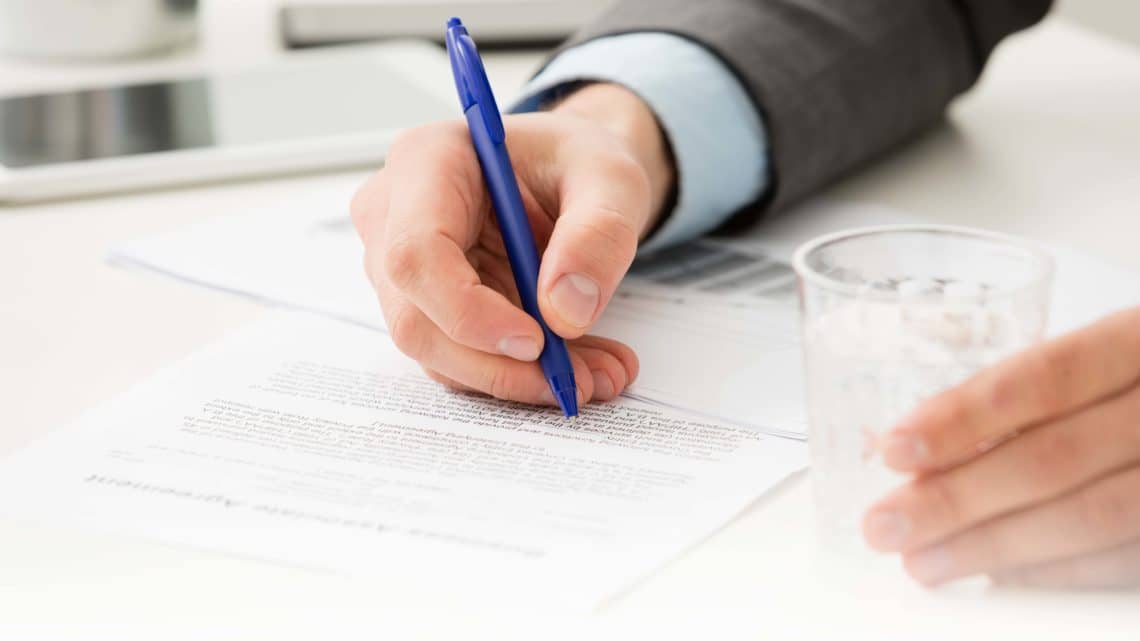 4 Cs of Insurance Purchasing
Use these tips to ensure your company is safeguarded against the risks of your work.
4 Cs of Insurance Purchasing
When I speak with cleaning and restoration professionals one of the first questions I ask is, "What do you dislike most about insurance?" It's a loaded question, but it really does help me figure out what you value about insurance and what I can do to fulfill that.
Most people respond that their insurance agents don't know what they do for a living. Restoration contractors especially say they must explain to their insurance agents — every renewal — that they are neither janitors nor carpet cleaners in order to have that taken off their liability policies. Does this sound familiar to you?
The next question I ask is, "What do you like the most about insurance?" The response I generally receive is that they like how it is an extra level of protection for their businesses. This is certainly accurate. The overall function of insurance is to provide the insured with financial assurance for the liabilities they take on and to be there when something catastrophic happens to help avoid bankruptcy or closing your business.
In my day-to-day work, I often hear that insurance costs too much. This could be true as well. Insurance is transferring the risks you take on to someone else in exchange for a premium. The premium charged should be minimal to the overall risk you take on.
Let's say you are doing a Category 3 water job at a large commercial building valued at $15 million. If the job were to go wrong, what is the worst that could happen? Say you burn the building down, causing $15 million in damages; meanwhile, your annual liability premiums are $20,000. In this case, $20,000 is relatively minimal to the $15million dollars of risk you took on.
In this article, I will help solve the challenge of saving premium dollars while maintaining adequate insurance for your business. The simple way to do this is to follow the "four Cs of insurance purchasing," which you should follow when looking over your insurance program. Three of the Cs affect you 365 days out of the year. One C will affect you only one day out of the year. Can you guess which C that is?

Kari Dybdahl : Kari@armr.net
"Insurance purchasing should not be stressful for you as the insurance buyer. If you feel like something is off with your insurance, it probably is. Ignoring the problem won't fix it."