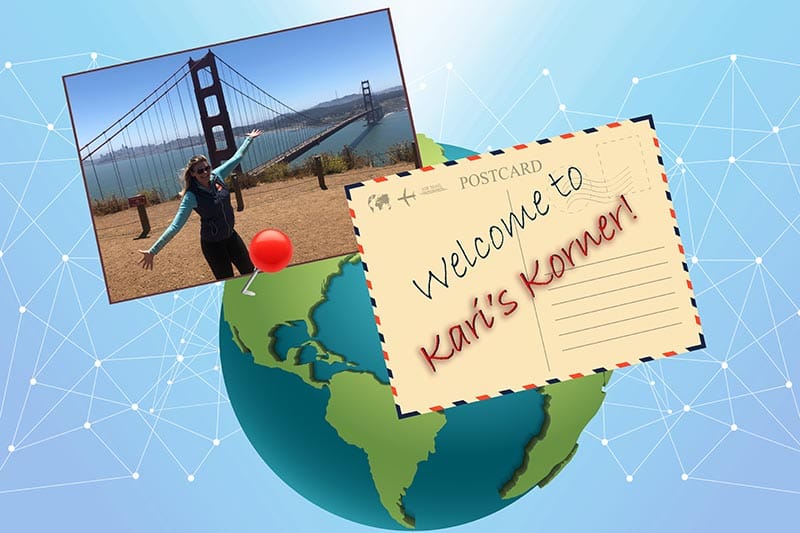 WHEN INSURANCE COVERAGE MAY BE COMPLETELY WORTHLESS
As a carpet cleaner, you would think your commercial insurance policy would cover damage to the work you do and mistakes that might happen. Think again.
by: Kari Dybdahl
Attention all carpet cleaners!
The carpet, rugs, and upholstery you work on may not be covered by your general liability policy in the way that you may think…
Most of you, I'm sure, are familiar with general liability (GL) insurance coverage as you carry it to protect your business in the event of some kind of claim for damages resulting from your operations. GL policies are designed to respond to claims for bodily injury or property damage in a general sense; essentially, someone getting hurt or something being damaged resulting form your operations.
However, exclusions in GL policies limit or restrict coverage. The exclusion of interest in this post is the Damage to Your Work exclusion. I won't bore you with the full policy legalese (although if you're interested, I'd be happy to). The gist is, due to that exclusion, your GL insurance would not apply to property damage to "your work" arising out of your operations. Read the Full Article.