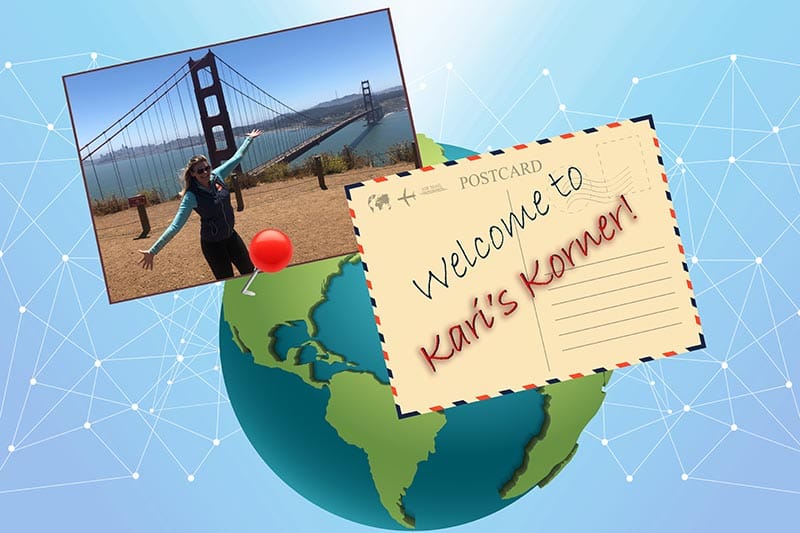 By: Kari Dybdahl
April 2019
Biohazard Work: New Opportunities, New Risks.
With the new ANSI/IICRC S540-2017 Standard for Trauma and Crime Scene Cleanup, more and more restoration contractors are capitalizing on the opportunity to train and take on these complex projects. When you are going to a new job, the question, "Do I have the right insurance?" probably doesn't come to mind. You are not alone, and that is why we have Kari's Korner to answer any lingering insurance questions out there. So, let's find out: Do you have proper trauma and crime scene cleanup insurance?
Let's say you do purchase a Contractors Pollution Liability policy. Did you know there are over 144 policy variations to a CPL policy? I didn't either until I attended the Society of Environmental Insurance Professionals conference. It is safe to say not all pollution policies are the same. Since they were created for contractors cleaning up nuclear waste facilities and Superfund sites, the policy needs to be significantly altered for fire and water restoration contractors, mold remediators, and trauma and crime scene cleanup professionals.
There are over 144 policy variations to a CPL policy