Pollution Exclusions in Insurance Contracts
Avoiding Confusion and Litigation By David Dybdahl
May 2019
This article was originally published in the Spring 2019 issue of Insights: A Professional Journal by the CPCU Society and is shared with permission from The Institutes CPCU Society. © The Society For Chartered Property Casualty Underwriters. All rights reserved. www.CPCUSociety.org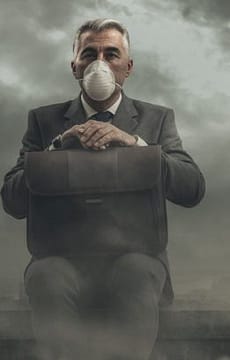 "The most common environmental risks arise from water intrusion in the built environment."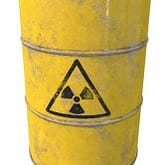 Avoiding Confusion and Litigation
Pollution Exclusions in Insurance Contracts
This article sheds light on pollution exclusions, limited
coverage give-backs, and the resulting coverage gaps that far
too often lead to unnecessary coverage litigation. It shares
the history of pollution exclusions and exposes the inherent
flaws with limited coverage give-backs for contamination
losses. Readers will gain perspective on pollution exclusions
that are often ignored, which needlessly harms policyholders,
who should know that reliable coverage solutions are readily
available in the environmental insurance marketplace.
Pollution exclusions have created historic levels of insurance litigation.
Coverage litigation usually occurs when the buyer and seller of an insurance policy have different ideas of how coverage should work in a claims situation. Accurate labeling of pollution exclusions in insurance contracts and the use of appropriate forms of environmental insurance policies in insurance program designs would likely avert a lot of coverage litigation for pollution and contamination losses.
Specifically, most such litigation could be avoided if insurance practitioners followed a two-step process when designing insurance programs