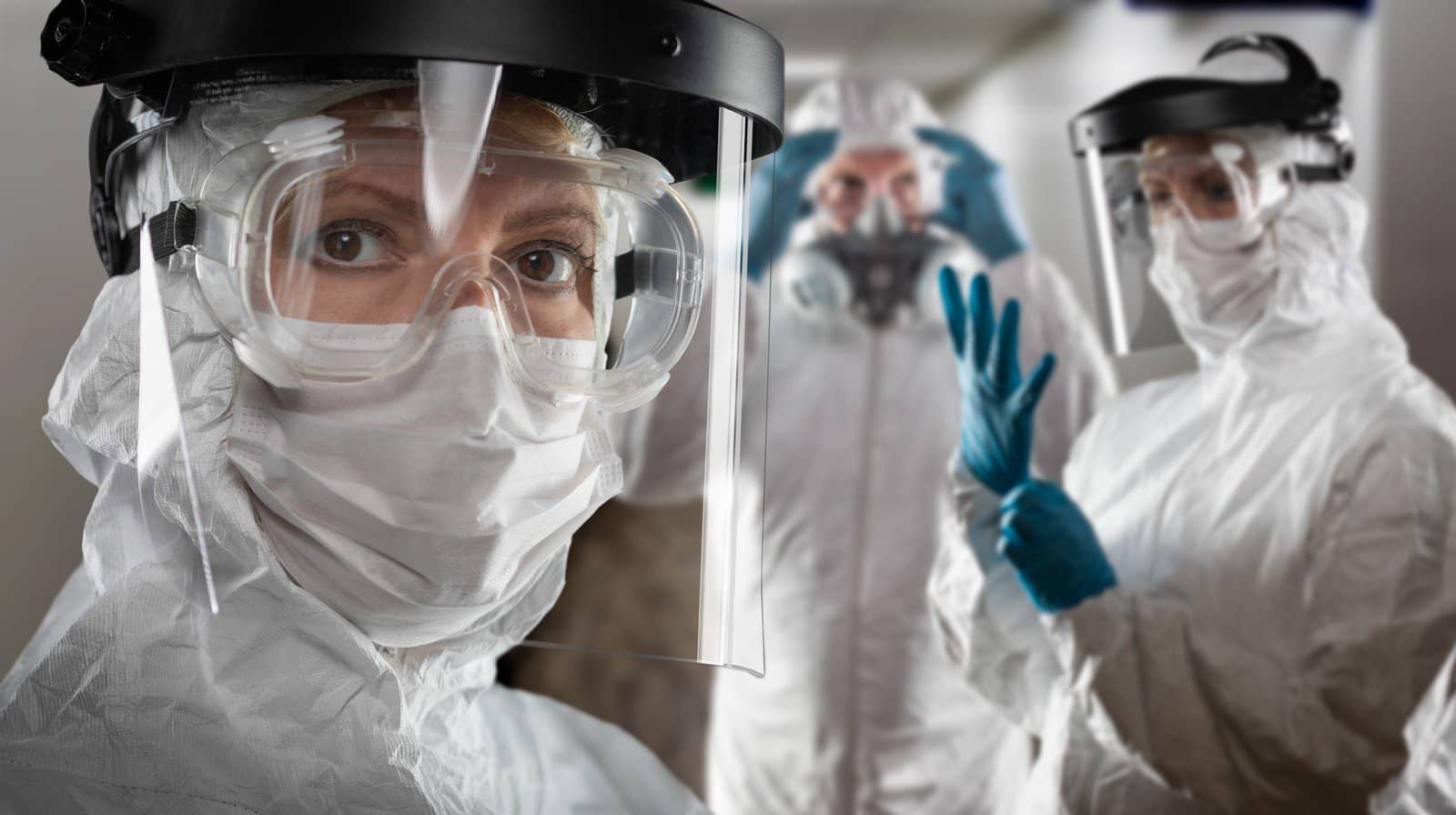 By: David Dybdahl
Naive efforts to control the risks associated with a biohazard contamination in buildings can actually increase the risk of loss to the stakeholders in that building. A simple process of (1) do no harm, (2) utilize building cleaning and disinfecting sanitation procedures that are legally defensible in court, and (3) make sure the stakeholders are insurable and insured is an effective way to manage the coronavirus and other biohazards in buildings.
Through marketing hype and hoopla promoting a virus-free building, well-intentioned biohazard decontamination services providers can actually increase the hazards of virus contamination and, in doing so, significantly increase the risk of building owners and property managers. At a time when the owners and managers of buildings are uninsured for virus and other biohazard-related claims, finding cleaning and disinfecting services providers that are insured under specially modified CPL insurance is an essential and easy to implement risk management play. Hiring uninsurable contractors for biohazard decontamination work is a good way to make individual buildings and the services provided by property management companies uninsurable for biohazard risks as well.
Did you Like this ARTICLE?
"Dive into thought-provoking industry commentary every other week, including links to free articles from industry experts. Discover practical risk management tips, insight on important case law, and be the first to receive important news regarding IRMI products and events."