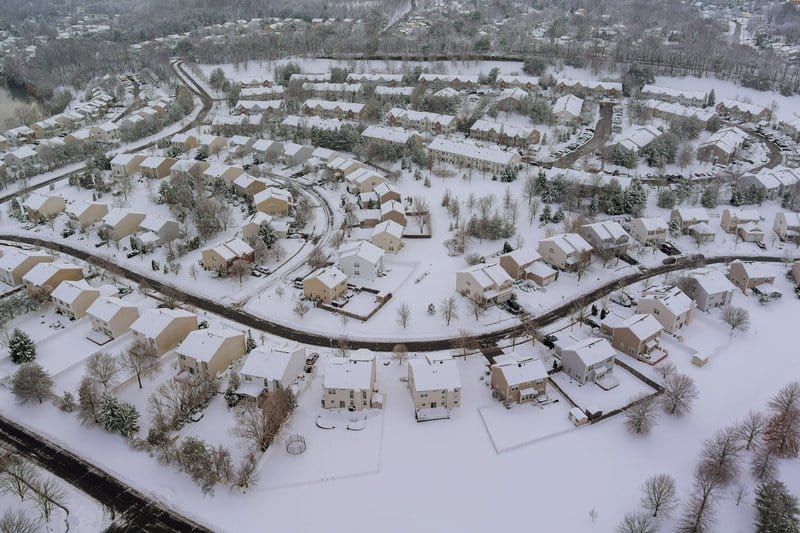 IRMI Article
By David Dybdahl
March 2021
Managing the Risks of Resiliency-Related Services
This is an article for the contractors working to repair the effects of the 2021 winter storms. It contains useful information for the property owners as well.
Risk Management Considerations

Make sure that your insurance is fit for the purpose for which it is intended, many of the liability insurance policies sold to restoration contractors are not adequate to address the loss exposures commonly associated with restoration contracting.
Inform your insurance providers that you are performing CAT response work, especially if that work is outside of your normal operating territory. Adjustments to your insurance coverage are likely necessary.
Professional Liability Insurance
General Liability and Contractors' Pollution Liability insurance policies routinely exclude losses from "Professional Services". The IICRC Standards are "Professional" standards. Professional Liability insurance is available for no additional premium on the higher quality CPL+Professional liability and combined GL+CPL+Professional Liability policies designed specifically for restorers.
Conclusion
High-quality insurance with specialized coverage for biohazards is needed and readily available for firms working to restore properties from the damages caused by the 2021 winter storms. It is especially important to address the biohazards on all losses involving water intrusion in the built environment.