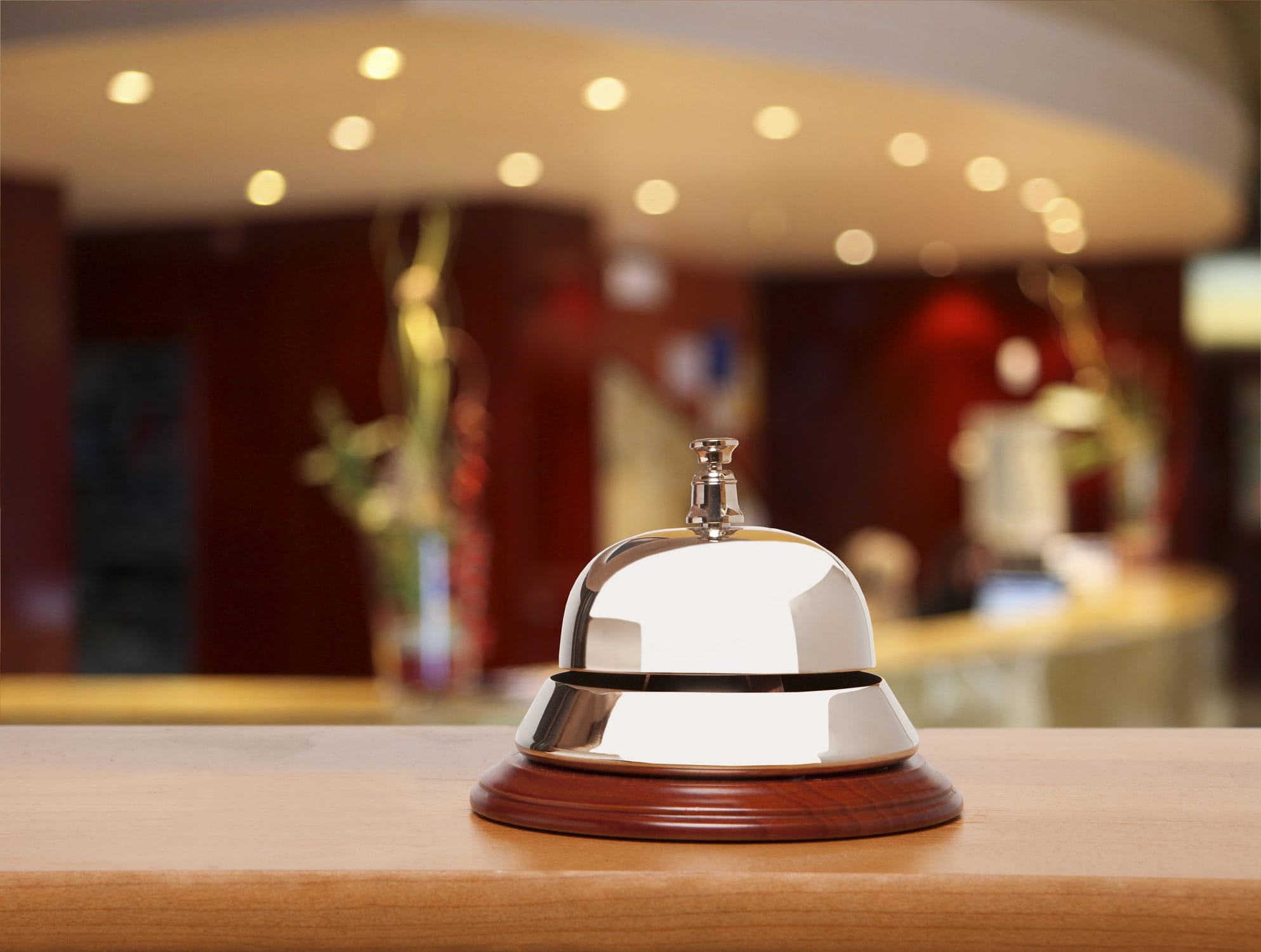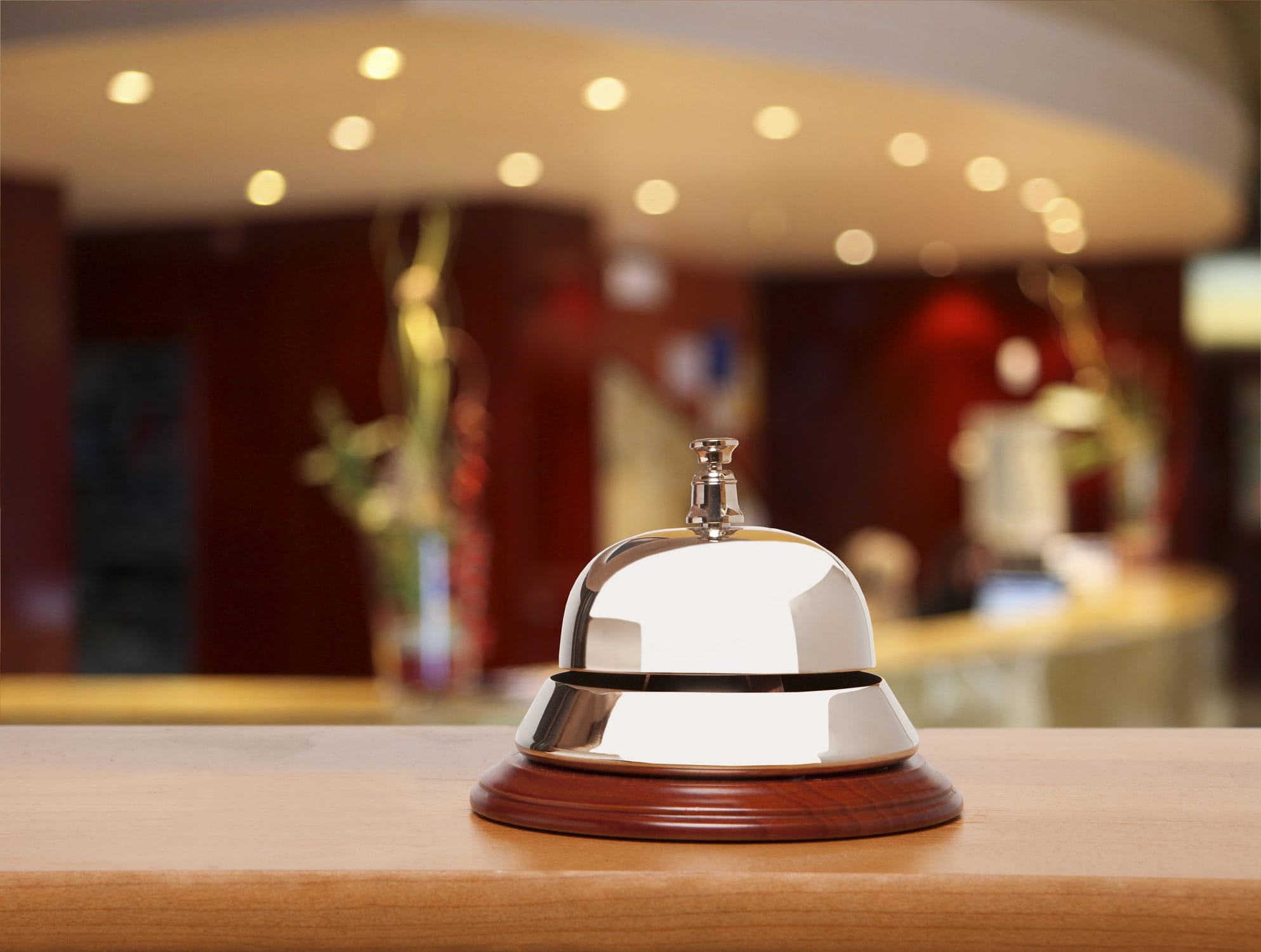 (Where the Hell is My Business Interruption Coverage?)
Taurus Insurance & Risk Management Consulting, LLC
608-203-6357 Office
608-282-5854 Mobile
The Short Version of this Article
For a property insurance policy to provide coverage for claims arising out of a virus like COVID19, the following conditions must exist:
1. The state where the claim occurs must be one where courts would hold that the presence of a virus on insured property is "direct physical loss or damage". Some states do and some states don't. If the actual presence of the virus on the property is not verified, it will be very difficult to show there was a
"direct physical loss".
2. The virus must be physically present on the Covered Property for loss of Business Income & Extra
Expense and Dependent Properties coverages to be triggered. It is very difficult to confirm the actual presence of a virus on a property. There are no simple tests. For Civil Authority coverage, the virus must be on property other than the properties at the described insured premises.
3. The state where the claim occurs must be one where courts would hold that a virus was not a "pollutant" under the policy's pollution exclusion. Some states probably would and some probably wouldn't. Is there is any case law on whether or not a virus is a "Pollutant" in property insurance policies? I could not find any such cases.
4. The policy does not have any separate exclusions for viruses, microbes, microorganisms, microbial matter, microscopic organisms, biological agents, contamination or similar terms. Such policy exclusions would probably exclude coverage for virus claims. You will most likely need to look to the Environmental Impairment/Pollution (EIL) insurance market for reliable property coverage for virus claims. This EIL policy will need to clearly state that coverage is
provided for virus claims and be adapted for indoor use.
or those who want to dig a little deeper into the reasons for why a property policy is not reliable for a contamination- driven cause of loss like a virus, hang on to you hats, ingest lots of caffeine and read on.