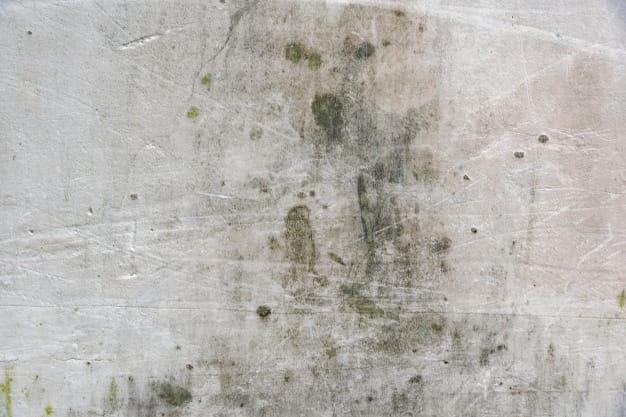 By: David Dybdahl, 2003
To avoid becoming the insurer of last resort for toxic mold even for their clients' negligence, risk advisors will need to implement their own environmental risk management protocol. A five-step process to do this is established the scope of the work, advise clients about their exposures, advise clients about insurance and environmental exclusions, recommend the purchase of appropriate insurance, and document the activities and the client's responses. There is insurance product available, there is ready access to knowledge on how use the products and the financial incentives for the risk advisors are in line with the needs of the customer.
Risk Advisors Are Positioned To Be The Insurer Of Last Resort For Toxic Mold And Environmental Damages
Fear of toxic mold has created a storm of environmental damage claims with unprecedented
frequency and severity. By fact, history and circumstance, risk advisors have been positioned to
be the insurer of last resort for the uninsured environmental and toxic mold claims of their
clients. In this paper we will discuss the trends that lead to this conclusion and present a simple
loss prevention protocol that risk advisors can follow to avoid professional errors, acts and
omissions claims in this area.
Damages from toxic mold have created unprecedented professional errors and omissions loss
exposure for insurance and risk management advisors. Toxic mold claims are much more
frequent than either asbestos or superfund claims. Insurance companies have taken the lessons
learned from their dismal experience with asbestos and superfund claims and have moved
proactively to exclude mold claims from all property and liability policies. To completely shut
the door on their exposure to toxic mold claims, the professional liability underwriters are adding
mold and even new pollution "related" damage exclusions to insurance agents' professional
liability policies. With insurance available to cover environmental damages including covering
mold as a pollutant on commercial accounts and the availability of buy backs for mold damages
on homeowners insurance policies, the professional liability underwriters wisely did not want to
become the insurers of last resort for the mold and pollution loss exposures the risk advisors
were negligently leaving unaddressed in their customer base.