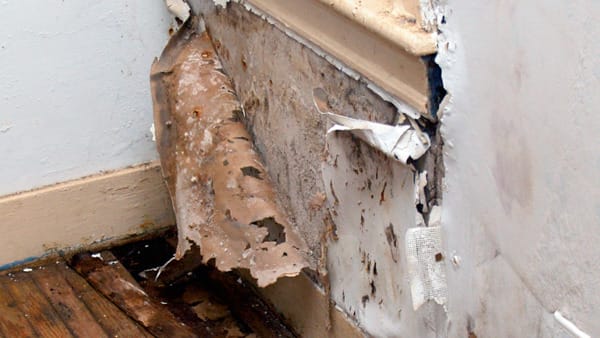 Sep 03, 2014 | By David Dybdahl, CPCU, MBA, ARM
In response to an explosion of "toxic mold" claims at the turn of the century, universal exclusions for mold, fungi and bacteria related losses were introduced faster and on a wider scale than any exclusion in the history of the insurance business. The exclusions for fungi and bacteria are by far the most onerous total pollution exclusions ever conceived.
These expansive exclusions for a very common cause of loss were slammed into virtually all property and liability insurance policies without instruction manuals on what was being excluded. That left insurance producers and claims adjusters in the dark on the material changes in coverage created by the exclusions. In practice, most producers and claims adjusters missed that anything changed in the insurance policies they worked with on a daily basis. That led to big surprises for insurance buyers when the exclusions were used to deny coverage for losses associated with fungi and bacteria.
Consistency and transparency on claims related to fungi/bacteria are needed in the claims adjustment process. Gap filling coverage exists in both the personal lines and commercial insurance markets. Ignoring the full effect of the exclusions creates coverage gap surprises and undermines future viability of pollution and flood exclusions every time an excluded or sub-limited fungi/bacteria/Category 3 water claim is paid as a simple Category 1 water loss.