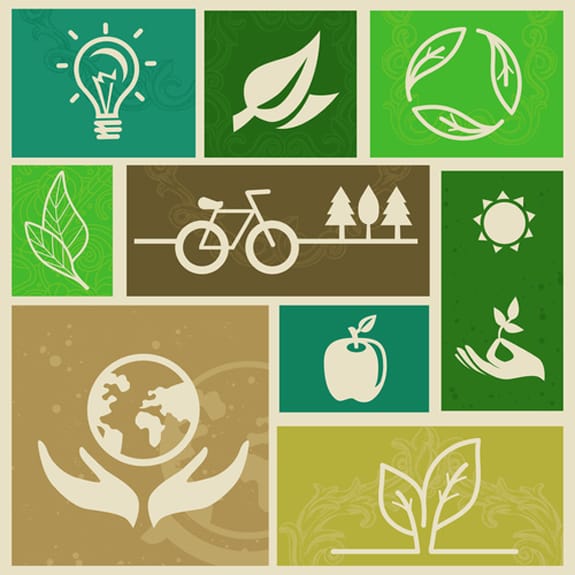 By: David Dybdahl: January 11th, 2016
What to look for in an Environmental Liability Insurance Policy. Environmental impairment liability insurance was first introduced in 1978 and has been in constant evolution ever since.
AIG insurance company introduced its private-label version of environmental impairment liability insurance under the brand name "Pollution Legal Liability" in 1980 and contractors environmental liability under the brand name "Contractors Pollution Liability" in 1986.
Today, more than 100 different genuine environmental insurance policy forms are available in the marketplace, and market capacity exceeds $200 million in liability limits for a single risk. No industry standards apply to the environmental insurance policy coverages—and as a result, the coverages different provided by different environmental insurance policies vary a great deal, even within the same coverage line.
In addition, the market faces very little regulatory oversight because almost all environmental insurance policies are written in the excess and surplus lines insurance marketplace.
Therefore, when evaluating different options, agents and brokers must perform a coverage review of the actual policy forms and endorsements. Never evaluate environmental insurance policies on premium, deductible, and limits alone. If you make a poor match of policy form to a particular customer's insurance needs, it is possible to purchase an environmental insurance policy that will not insure 90% of an insurance buyer's loss exposure.
Essential Coverage Elements
Genuine environmental insurance must have an insuring agreement that provides specific coverage for losses arising from the release or escape of pollutants. At a minimum, insurance coverage will apply to losses arising from:
Bodily injury: mirrors and sometimes enhances the general liability policy definition
Property damage: mirrors and sometimes enhances the GL policy definition
Cleanup expenses: usually as required by environmental laws with available enhancements by class of business
Defenses costs: usually included within the limit of liability