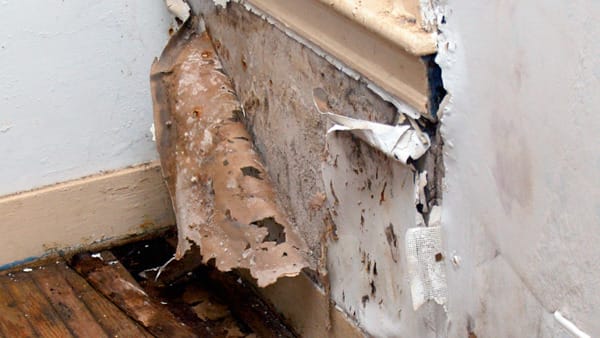 Mold Takes Over
The #1 Spot In Pollution Claims!
By: David Dybdahl February 2018
Today less than 1% of commercial buildings are covered under EIL policies; every commercial property owner or manager is a prospect for new business!
Today, office buildings, schools, colleges, hotels, condos, apartments and shopping malls mack much better prospects for sale of an environmental insurance policy than a landfill does.
For agents and brokers to capture this new business opportunity, significant improvements on coverage and price neede to be made to the traditional EIL Product line. The EIL product line was originally designed to insure hazardous waste sites; off the self, these policies do not work very well to insure a commercial property. The EIL insurance policy, rating models, loss control services, and application process all needed to be altered to make environmental insurance functional for clean commercial properties.
After seven years in R&D, the ARMR HPR environmental insurance product incorporates the needed modifications. The ARMR HPR product line is an easy-to-sell environmental insurance policy specifically designed for commercial property owners and managers. With minimum premimiums as low as $6,000 for a 3-year policy with a $1,000,000 limit in liability and target prices cost less that 15% of the property insurance premium, effective EIL insurance is now within the reach of most commercial property owners and managers. The ARMR HPR environmental insurance product can be accessed through BIG I markets under pollution Insurance: Contractors-Commercial Properties, UST's, All other.
In 2017, mold became the #1 cause of loss under Environmental Liability (EIL) insurance policies. Almost all insured mold claims cam in the commercial properties