Insuring Indoor Environment Risks in Commercial Property
by: David Dybdahl January 2018
Insuring Indoor Environment Risks in Commercial Property. Almost all commercial property owners are severely underinsured for environmental risks. Very few property owners have any appreciation of the far-reaching effects of pollution/fungi/mold/bacteria insurance coverage limitations or how often these limitations can bar insurance recoveries from very common loss events. The result of this situation is an increasing number of uncovered insurance claims arising from water intrusion in the built environment.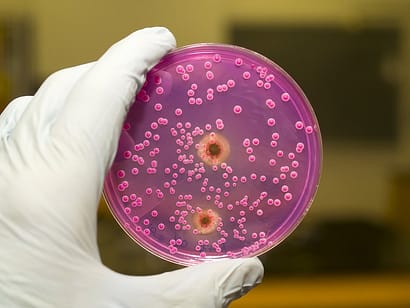 To fill the insurance coverage gaps, commercial properties need specially modified environmental impairment liability (EIL) insurance coverage to address the effects of pollution/fungi/mold/bacteria exclusions on standard commercial general liability (CGL) policies and the sublimits of coverage on commercial property insurance policies.
Environmental insurance policies specifically designed to manage and insure the indoor environmental risks of commercial property have been available since 2004. The premiums charged for environmental insurance policies are usually a small fraction of the cost of traditional property and liability insurance policies. In my experience, informed property owners will usually opt to insure indoor environmental hazards as soon as they understand the risk and the dearth of current insurance coverage in their property and liability insurance policies.
Today, more than 99 percent of the commercial properties that need specially modified environmental insurance coverage to fill the gaps created by common exclusions for pollution/fungi/bacteria do not have it. To make this situation even more interesting, when EIL placements are made to address indoor contamination events, more than half of the environmental insurance policies sold contain significant coverage flaws. This is because environmental insurance policies were not originally designed to insure indoor contamination loss events.