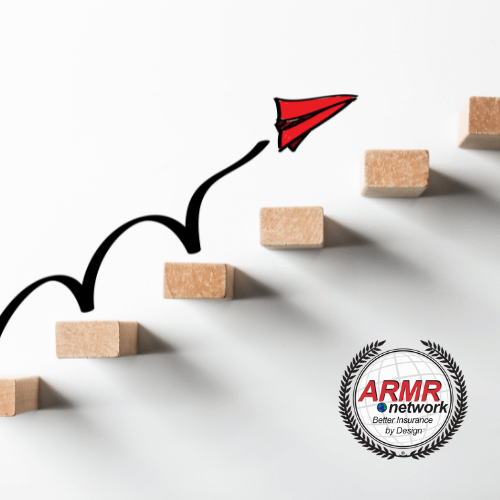 Every commercial insurance agency has an untapped organic growth opportunity with its current customers in a line of insurance where 95% of the accounts that need the coverage are needlessly uninsured today. Half of the placements have material coverage flaws in the policies being sold to them within the 5% of commercial insurance clients that have the needed coverage in place. Engaging in a proven sales strategy on prospects in this line of business can be expected to generate an 80% closing rate on first-time buyers of the coverage and 90% retention rates on renewals. Every agency has many potential buyers in-house and hundreds of prospects in their current marketing range. Sound good? It should be because numbers like that are only achieved in rare circumstances.
Just what is the mystery line of insurance that is capable of producing numbers like that? It is environmental insurance on selected classes of business.
And who is hitting closing ratios of 80% on new business first-time buyers? ARMR Network, LLC does when our retail insurance agents utilize our time-proven inverted new business sales strategy and the purpose-built best in class environmental insurance products available through Big "I" Markets.
As a benchmark, the environmental insurance potential in the current account base of an agency is 10% of the General Liability insurance book.
Read the Full Article in the BIG-I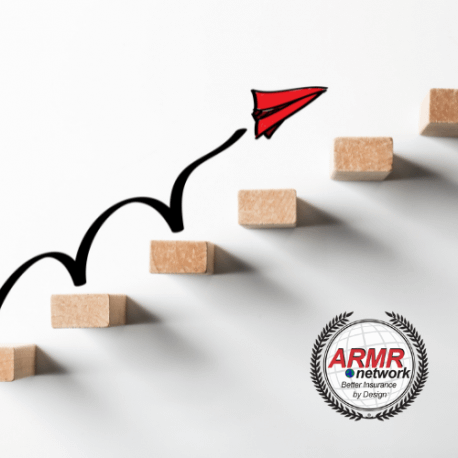 "Every commercial insurance agency has an untapped organic growth opportunity with its current customers in a line of insurance where 95% of the accounts that need the coverage are needlessly uninsured today."
By David Dybdahl