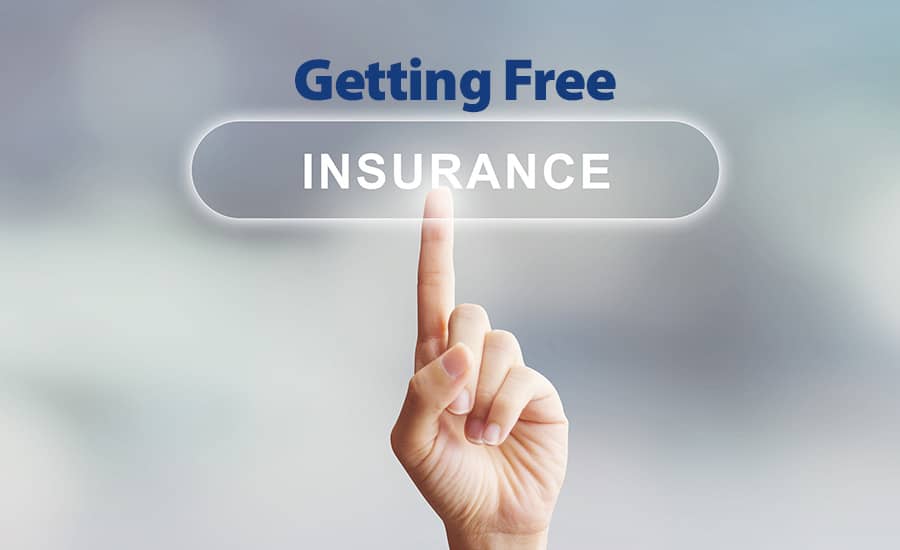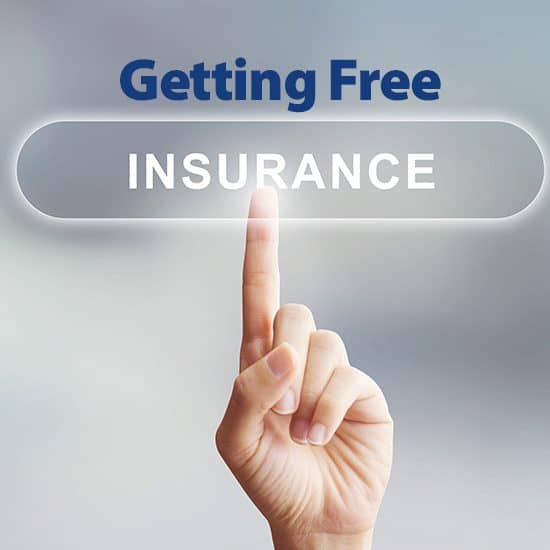 Getting Free Insurance: A Play Out of Insurance Company Playbooks
Restorers can learn a lot from the insurance company playbook on how to manage restoration risks.
The best way to pay for a lawsuit is to get somebody else to pay for it. That is how most insurance companies have things set up when you do work under a master restoration services agreement.
Say you mess up on a job so badly that not only you get sued for the recovery of the property owner's damages, but the insurance company paying for your work, or the direct-repair network or franchisor that sent you to the job, gets sued as well. In that situation, your liability insurance is expected to pay to defend these other parties as well. In other words, the codefendants with you in the lawsuit do not pay; you do, or hopefully, if your insurance is designed properly to address this situation, your insurance company pays on your behalf. In risk management speak, the risk was transferred in a services procurement contract from the codefendant's onto you and hopefully onto your liability insurance.
You can use that same risk transfer play with the subcontractors you hire. Subcontractors are the number-one source of liability claims in the fire and water restoration business. They are also the source of the very largest claims measured, in the millions of dollars. Basically, the source of these claims is the subcontractor messing up sufficiently bad on a job to trigger a lawsuit against the fire and water restoration firm that hired them, and sometimes the parties that sent the restorer to the job. Most lawsuits that involve the work of a subcontractor end up with the general contractor first. Below I will detail how to manage the subcontractor risk by stealing a play straight from the insurance company risk management playbook.
David J. Dybdahl,
CPCU,ARM, MBA, CIC
David J. Dybdahl, CPCU,ARM, MBA is the CEO of ARMR.Network, LLC a specialty insurance brokerage firm that works through independent insurance agents to provide business insurance packages to cleaning and restoration contractors coast to coast. He is a frequent contributor to R&R. He can be reached 877 735 0800 or visit their website restorationinsurance.com