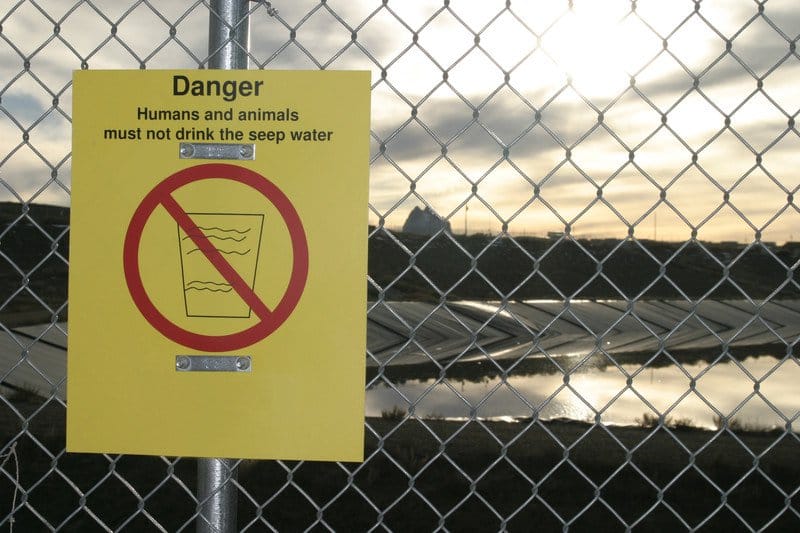 By David Dybdahl – September 2017
Avoiding Insurance Coverage Litigation for Pollution Losses. Pollution exclusions have resulted in more litigated insurance claims than any policy language in the history of the insurance business. Insurance coverage litigation involving pollution claims is complex and expensive, and is also completely avoidable.
_________________________________________________________________________________________________
Coverage litigation arising from contamination claims can be avoided by simply doing the following.
Explaining to insurance buyers what contamination risks are
Making sure that buyers of commercial insurance understand what types of losses pollution exclusions exclude
Giving the insurance buyer the option to purchase real environmental insurance to fill the coverage gaps created by pollution exclusions
Based on the amount of coverage litigation over pollution exclusions, this three-step process is not happening very often in practice. The result is complex and expensive insurance coverage litigation for contamination losses.
In this article, I will elaborate on why there is so much coverage litigation over pollution exclusions and suggest a simple solution to the problem of unintentionally uninsured contamination losses.
Purchase True Environmental Insurance
The main reason for coverage litigation is insurance policies that pose as "environmental insurance" but are not true environmental insurance policies. The "environmental coverage" in the insurance policy that is at the heart of the coverage litigation is just a pollution exclusion in disguise. If there is not an insuring agreement for losses caused by pollutants, it is not a real environmental insurance policy.
In my experience with litigated environmental damage cases, there is a lot of back and forth on which part of the pollution exclusion does not apply to the pollution event at issue. The point being—why is anybody reading an exclusion looking for coverage? Fundamentally, that is the wrong part of an insurance policy to be looking for the coverage. Another observation in many litigated claims cases is that the disputed loss could have been insured on a primary basis with environmental insurance products that were readily available for purchase through thousands of insurance brokers at affordable prices prior to the loss event.