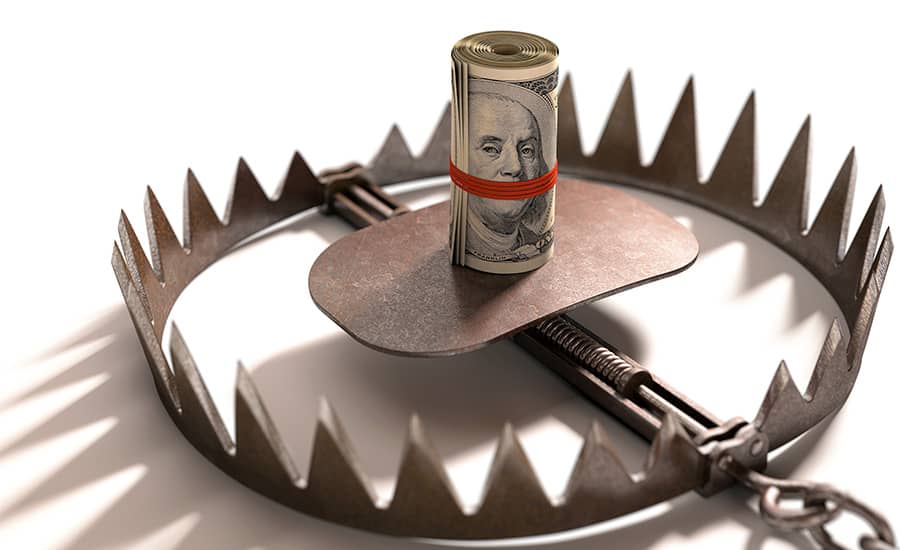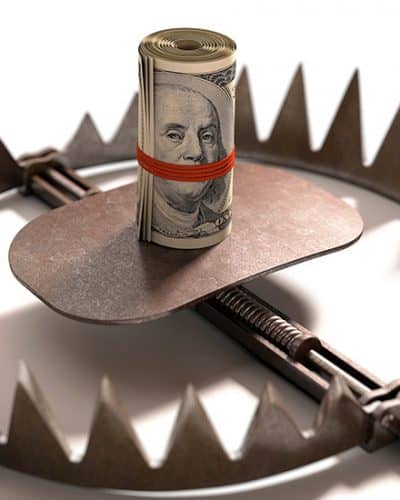 Top Liability Money Traps to Avoid In 2021
What is a liability money trap? For what I am addressing here, it is a set of facts and circumstances that can lead to potential liability issues for restoration firms. Facts and circumstances have already set the trap for the unaware; below is some advice on how to not into the traps.
Insurance brokers who specialize in insuring restoration firms are in a unique position to identify future industry trends. In the insurance application process, we get to see the business forecasts for the upcoming year for firms in the restoration business from across the country. We also see the insurance claims themselves, which allows us to see trends in liability arising from the work performed by restorers. Often, the work leading to the claims was completed many years prior.
---
David Dybdahl
April 29th, 2021
Conclusion
There are other money traps for restorers to step into, but they are not as widespread as these four. The money traps are easy to see and avoid if you are looking for them. The bogus insurance certificates and no liability insurance at job sites involving cleaning up a speck of mold or bacteria (including category 3 water) are traps your insurance agent will need to fix for you. The other two, not being licensed as a pesticide applicator where a license is needed and the application of antimicrobials that is "a violation of federal law" are directly within your control.