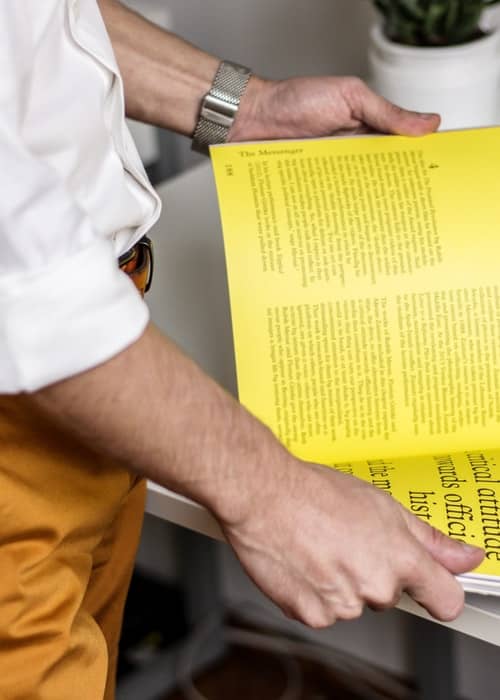 Production Opportunities in a slow market
by: Dustin Helmenstine CIC,AINS
---
In this time of uncertainty, it is common for me to hear that new business pipelines are drying up. This makes sense because for as long as the insurance industry has been around, the main way to generate growth was through in-person networking. Just because that has been the model does not mean you cannot find new ways to generate growth.
As a millennial I find myself missing the traditional way of networking, who doesn't love a happy hour, but it is important to realize just because the traditional way of generating growth has changed, doesn't mean you cannot adjust and develop how you generate growth.
At the company I work for, American Risk Management Resources, we specialize in engineered environmental insurance placements that we sell on a wholesale basis. Through this pandemic we have been busier than ever because the retail producers we work with have done two things:
Used this time as an opportunity to review a client's existing insurance program, and
Used this time to reach out to old connections to review their current insurance program to discover gaps in coverage created by exclusions for various contaminants that are universal in property and liability insurance policies.
Dustin Helmenstine joined American Risk Management Resources Network, LLC in 2015. He works as an insurance broker specializing in environmental risk management and insurance. He works on insurance placements ranging from contractor's pollution liability contractual requirements to the transfer of contaminated properties and the cleanup of superfund sites. He has provided support in the design of multiple insurance programs. Dustin is the lead researcher in support of expert witness engagements and risk management consulting projects with project values exceeding $10,000,0000. He has analyzed insurance coverage on over a thousand insurance policies and the financial stability of large, Fortune 500 companies as it pertains to their environmental risk exposures. Past clients include Minnesota's Department of Commerce, the Michigan Department of Attorney General and Contractor Connections, the largest contractor insurance referral network. Dustin graduated from the University of Wisconsin-Madison with a bachelor's degree in personal finance. He has completed his Certified Insurance Counselor (CIC) designation, Associates in General Insurance (AINS) designation and is working towards his Chartered Property Casualty Underwriter (CPCU) designation. He is currently a committee member of the IIAW Emerging Leaders and volunteers his time to the Sons of the American Legion and coaching youth basketball.